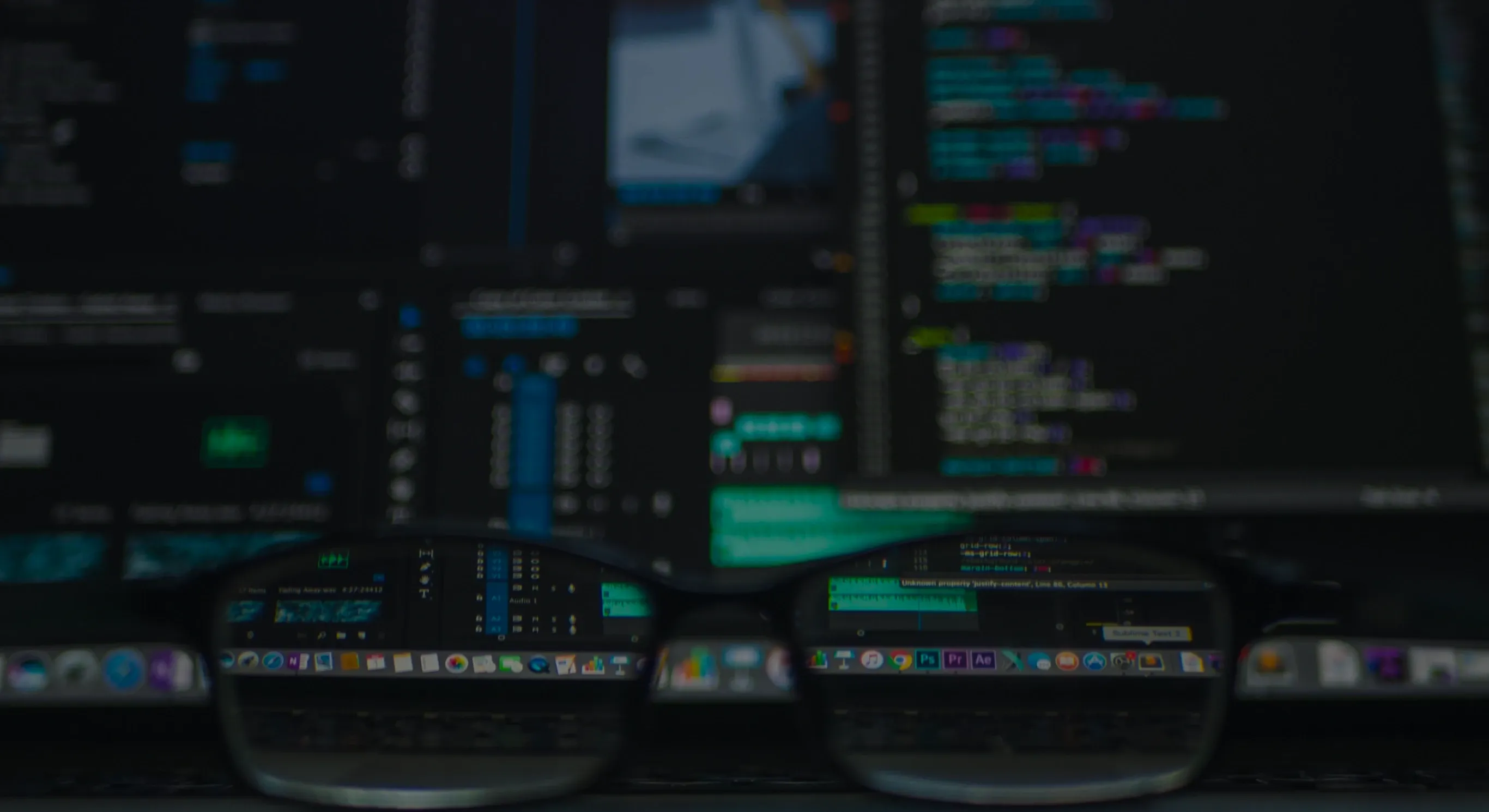 EXPERTISE
Our industry Expertise incorporates IT and business views, issues, and requirements, addressing IT transformation and architecture, cloud computing, software engineering, and quality assurance.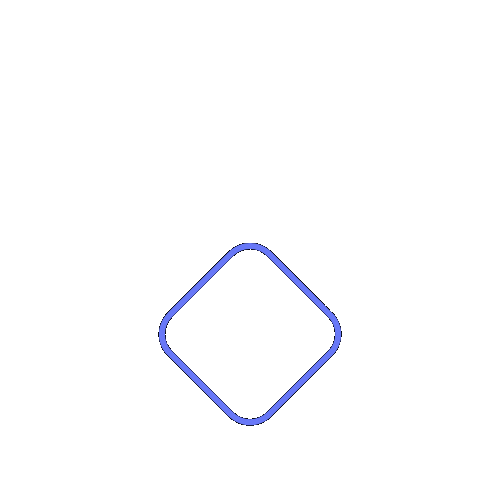 BTS.id one of Indonesia's top specialized software development companies,
Bridge Technology Service (BTS.id), delivers frontline software solutions that allow startups, SMBs, and companies and institutions to unlock innovations and make a difference in the digital world.
Technology
Companies in the high technology business must upgrade its core by changing to as-a-Service models, broadening industry borders, reinventing their portfolios, upgrading through enterprise transformation, and constructing resilient supply chains.
Telecommunication
We Help Technologies believes that today's LTE/ 5G-ready networks are a step forward in mobile network technology, also as a Business Support System One important aspect is that any equipment used in an implementation can be physically controlled by the client and modified to the customer's specifications.
Finance & Banking
With market-leading technologies and solutions, we enable flexible architecture in the cloud. In order to build outstanding customer experiences, business might use technology to identify value in existing data.
Health & Life Science
Our innovative, cloud-based solutions help our clients achieve these essential imperatives by increasing resource capacity, improving workforce productivity, connecting data for personalized services across channels, and improving the quality of care and therapeutics.
Retail
Retailers must focus on some imperatives for growth, including digital, fulfillment, sourcing, talent, and data, in addition to purpose-led commitments principles and modern digital technology, such as cloud.
INDUSTRIES
BRIDGE TECHNOLOGY SERVICES
Logistic & Transportation
We help Logistics companies to tap into their "adaptive gene" and come up with creative solutions. This approach is known as creative prudence, and it combines the clarity of a realist with the boldness of an innovator.
Natural Resources
We assist develop the foundations of material improvement by maximizing the value of existing investments and skills, leading to value added for everyone and permanent capabilities.
Manufacturing
We assist manufacturing companies in defining new value chains for the industry. Companies must get creative in how they mold their products, structure their businesses, leverage technology, and reinvent the services and experiences they provide to their customers in this next iteration of manufacturing.
Education
We assist businesses that rely on employee education or education in general. Learning Models must adapt to the current economic climate. Rising student and New Learning Methodology costs, combined with a delayed adoption of technology, has brought the sector to a crossroads where corporations must do the unthinkable.
E-Commerce
Our ecommerce services team helps companies rethink their business model, manage risk, reimagine workforce tactics, increase operational efficiency, and more by leveraging global strategies and data-driven insights
INDUSTRIES
BRIDGE TECHNOLOGY SERVICES
LET'S HARMONIZE, FEEL THE DIFFERENCE
Explore how we can help you plan, build, and strengthen your digital transformation. Not only does it uplift your business value in general but also strengthen your day-to-day operations and increase efficiency
CONTACT
BRIDGE TECHNOLOGY SERVICES