Empower Your Business
We understand that every business is different, which is why we offer customizable solutions tailored to your specific needs. Whether you require infrastructure management, software development, or cloud solutions, BTS.id has you covered.
Know More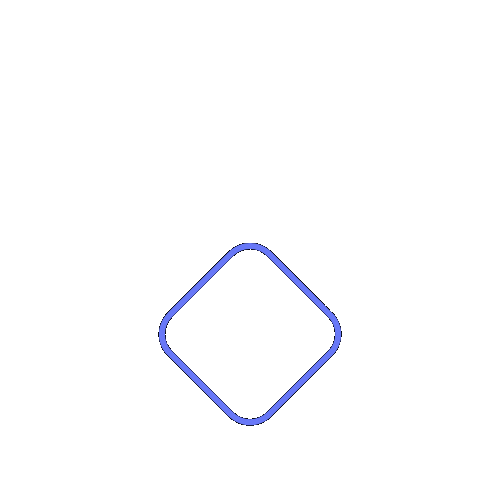 We have helped with product services and digital transformation in various companies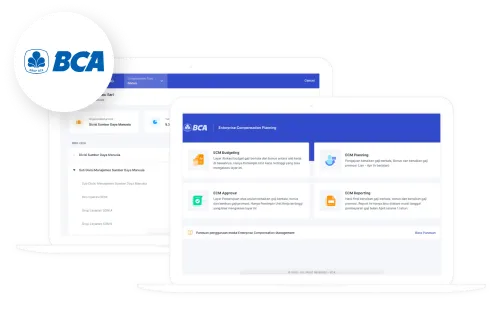 Enterprise Compensation Planning
---
Find out more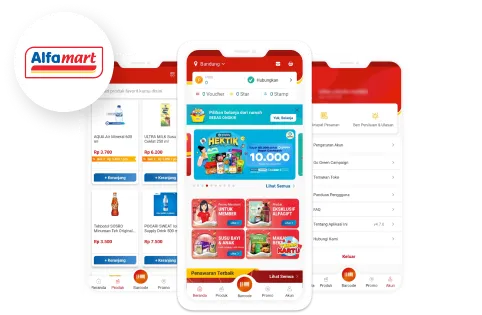 Alfagift
---
Find out more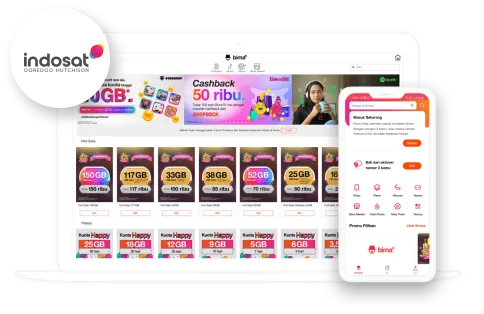 Bima+
---
Find out more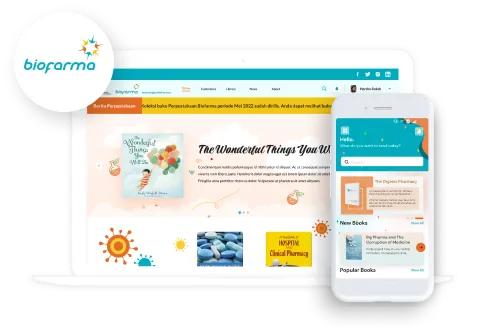 Smart Digital Library
---
Find out more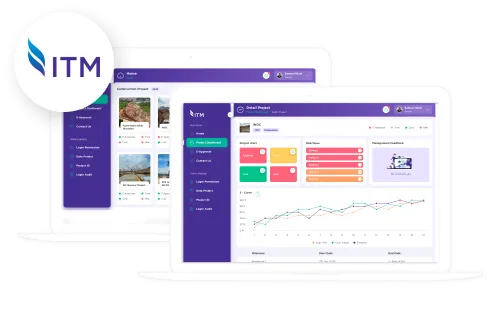 Project Dashboard
---
Find out more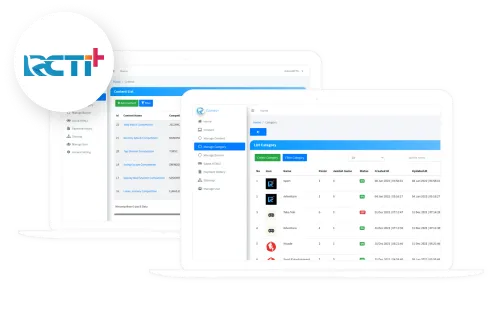 RCTI+
---
Find out more
PORTFOLIO
BRIDGE TECHNOLOGY SERVICES
IT ENTERPRISE CONSULTANT BRIDGE TECHNOLOGY SERVICES (BTS.id)
Is an Information & Communication Technology company by means of to-make-it-possible mindset. Using the most advance and suitable technology, we are able to develop and deploy a new vertical solution faster with the vast range of services for all industries. Established in 2008, we strive to develop and transform bricks-and-mortar business into the modern e-business with greater efficiency and effectiveness. As a software developer and publisher, we offer a solution to increase your company productivity using the latest technology.
ABOUT US
BRIDGE TECHNOLOGY SERVICES
We translate what is your needs in the real world into application.
COMPREHENSIVE IT MANAGE SERVICES
We act as an IT solution for your company. from networking until digitalizing your business prosess.
IT OUTSOURCING SERVICES
BTS.id offres high quality software outsourcing services to client.
SERVICES
BRIDGE TECHNOLOGY SERVICES
WE ARE
BRIDGE TECHNOLOGY SERVICES
Find out how companies are using our solution to step up their game in digital transformation.
PT Bank Central Asia Tbk
BCA is the largest private bank in Indonesia. BCA strengthens and develops products and services, especially electronic banking by introducing debit BCA, internet banking KlikBCA, mobile banking m-BCA, EDCBIZZZ, and others.
PT Hutchision 3 Indonesia
Tri is a leading cellular telecommunications service provider in Indonesia that operates a national network with 2G/3G WCDMA and 4G LTE GSM licenses.
WHO WE WORK WITH
BRIDGE TECHNOLOGY SERVICES
INSIGHT
BRIDGE TECHNOLOGY SERVICES
Give us your interesting feedback here
CLUTCH
GOODFIRM
REVIEW US
BRIDGE TECHNOLOGY SERVICES
We work with best-in-class brands to manage your apps so they are reliable.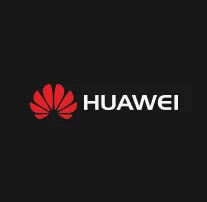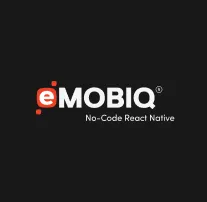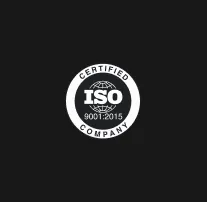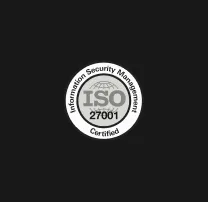 OFFICIAL
BRIDGE TECHNOLOGY SERVICES
LET'S HARMONIZE, FEEL THE DIFFERENCE
Explore how we can help you plan, build, and strengthen your digital transformation. Not only does it uplift your business value in general but also strengthen your day-to-day operations and increase efficiency
CONTACT
BRIDGE TECHNOLOGY SERVICES