BPM Automation as Productivity Tools
Business Process Management (BPM) Automation, such as Weaver, is an enterprise tools that automate business process flow. It will make your businesses improve their workflow and…
Read More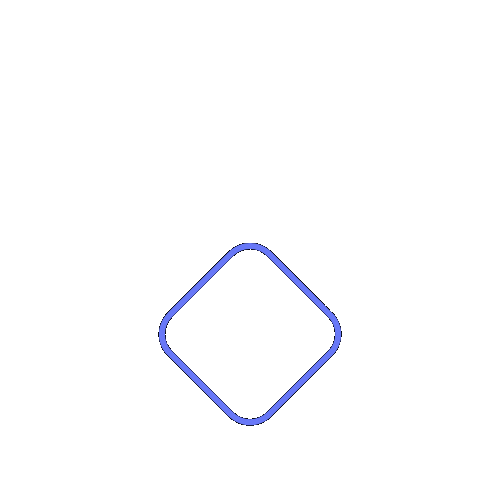 We have helped with product services and digital transformation in various companies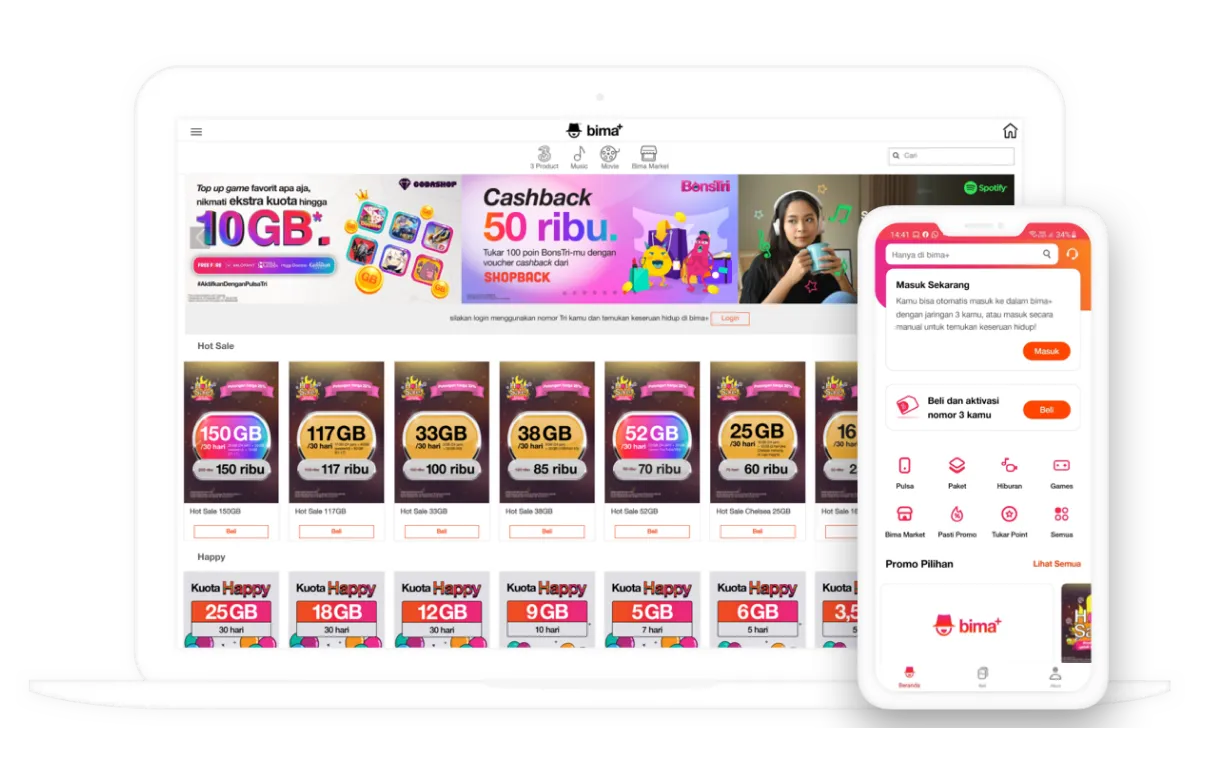 Bima+
---
Find out more
Alfagift
---
Find out more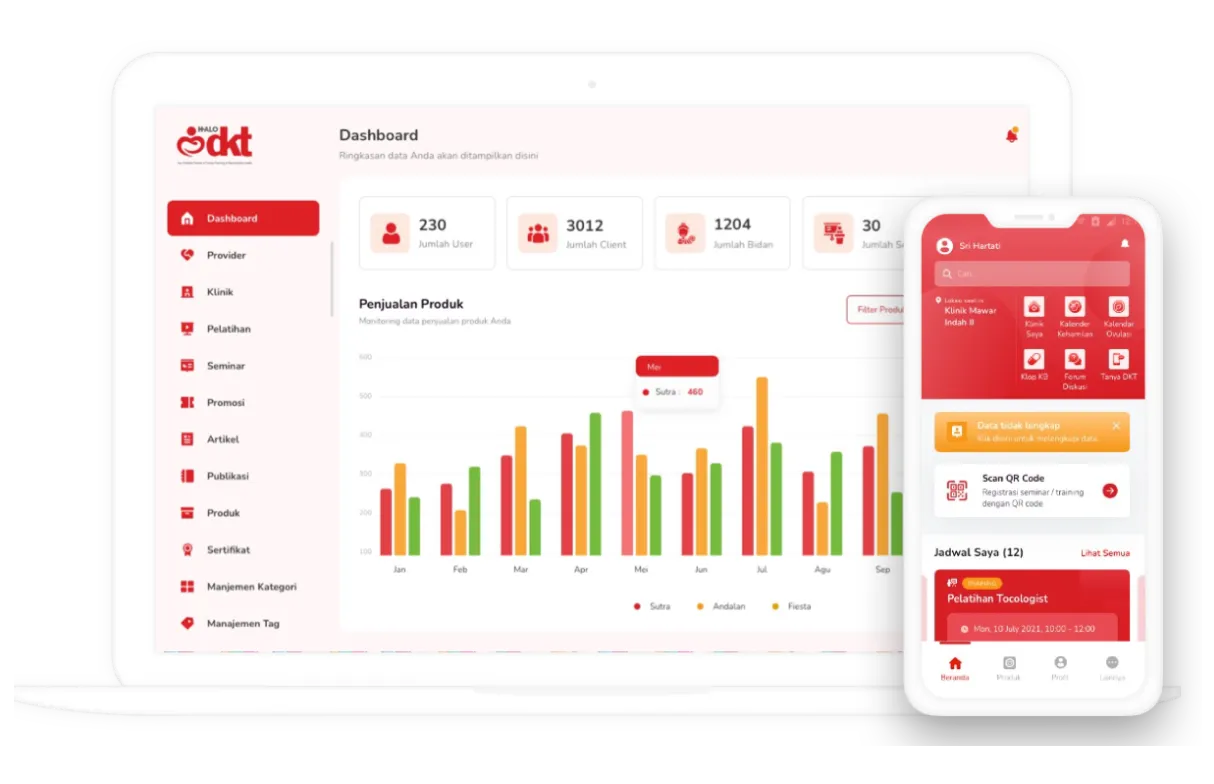 Hallo DKT
---
Find out more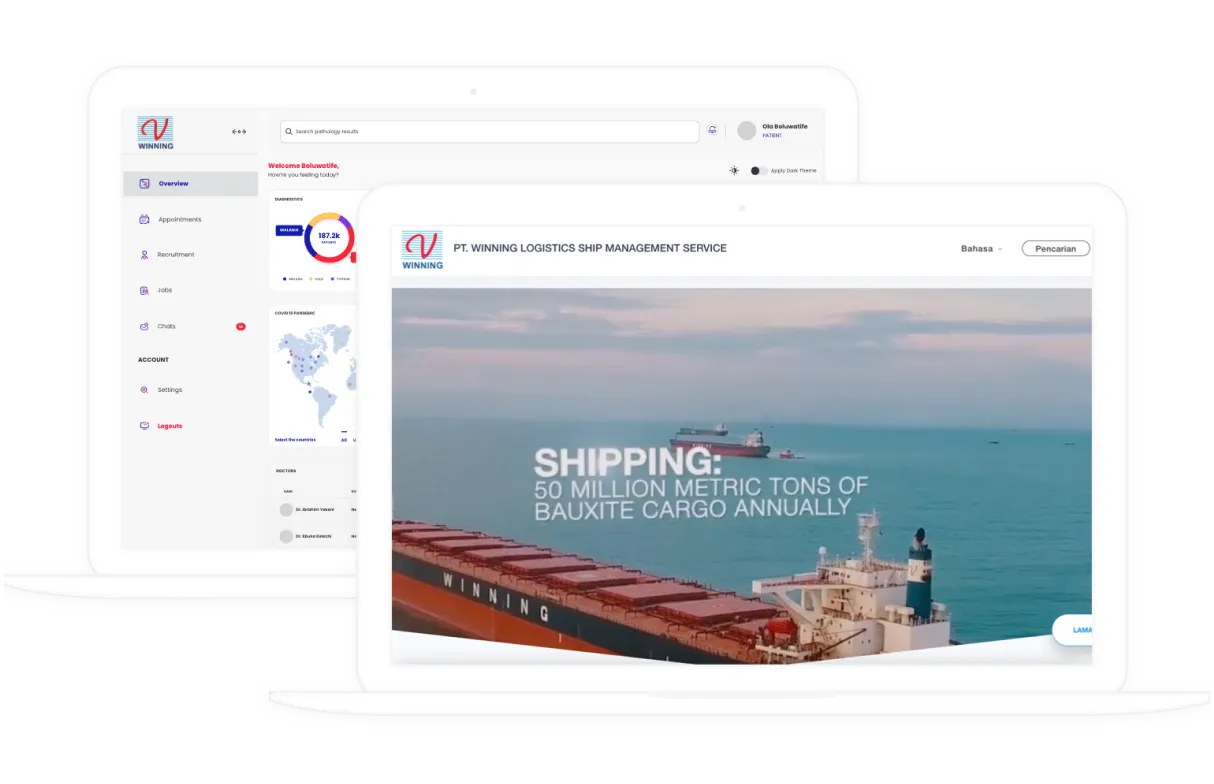 Crew Management System
---
Find out more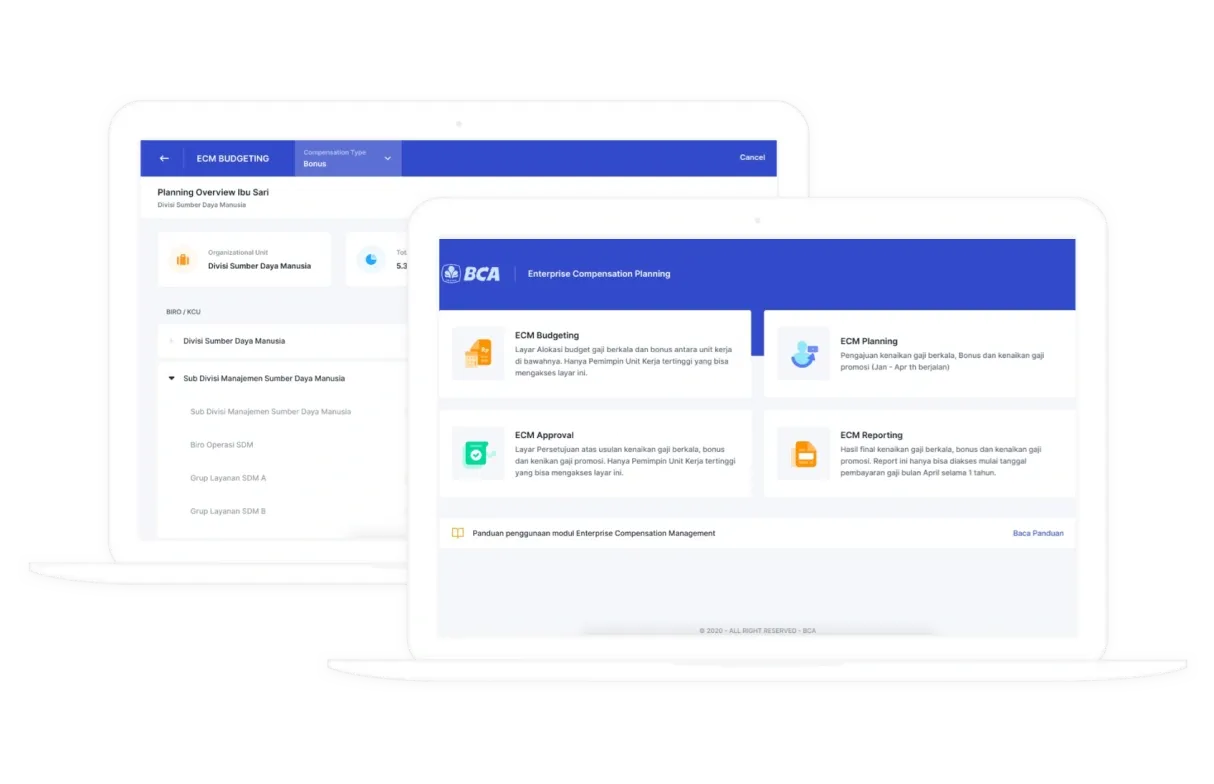 Enterprise Compensation Planning
---
Find out more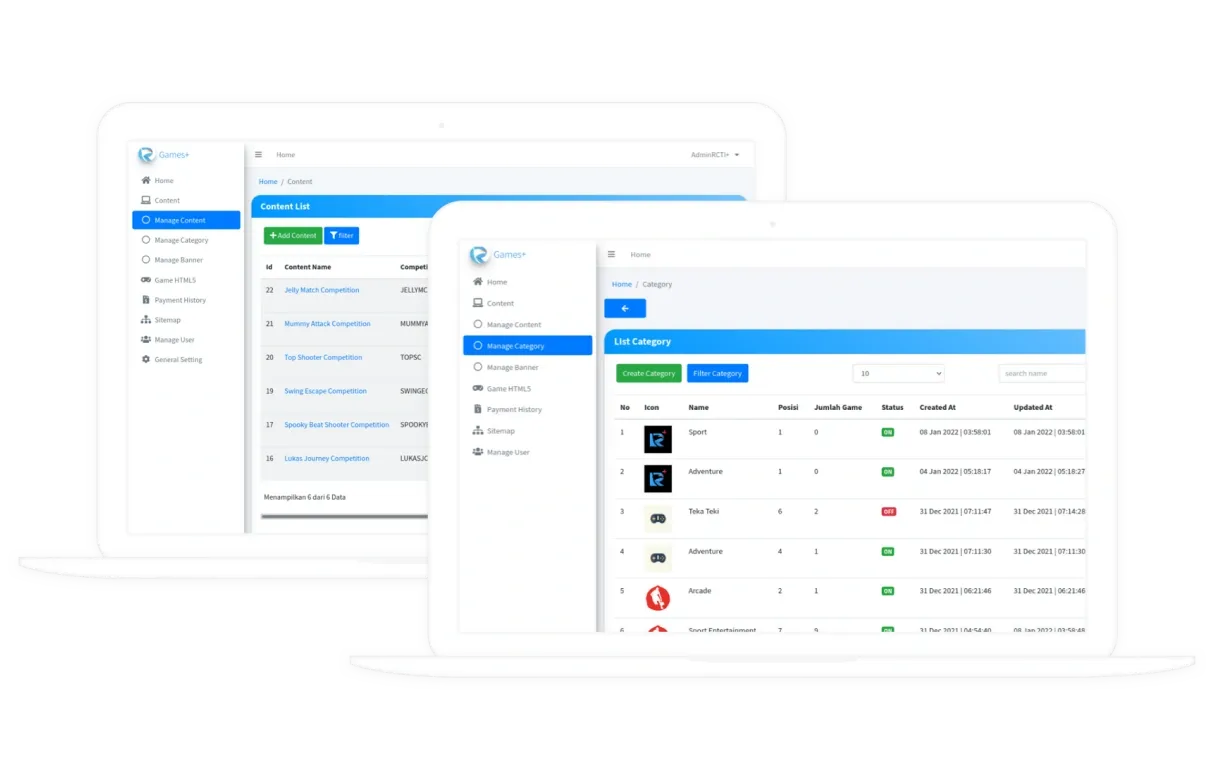 RCTI+
---
Find out more
PORTFOLIO
BRIDGE TECHNOLOGY SERVICES
IT ENTERPRISE CONSULTANT BRIDGE TECHNOLOGY SERVICES (BTS.id)
Is an Information & Communication Technology company by means of to-make-it-possible mindset. Using the most advance and suitable technology, we are able to develop and deploy a new vertical solution faster with the vast range of services for all industries. Established in 2008, we strive to develop and transform bricks-and-mortar business into the modern e-business with greater efficiency and effectiveness. As a software developer and publisher, we offer a solution to increase your company productivity using the latest technology.
ABOUT US
BRIDGE TECHNOLOGY SERVICES
We translate what is your needs in the real world into application.
COMPREHENSIVE IT MANAGE SERVICES
We act as an IT solution for your company. from networking until digitalizing your business prosess.
IT OUTSOURCING SERVICES
BTS.id offres high quality software outsourcing services to client.
SERVICES
BRIDGE TECHNOLOGY SERVICES
WE ARE
BRIDGE TECHNOLOGY SERVICES
Find out how companies are using our solution to step up their game in digital transformation.
PT Bank Central Asia Tbk
BCA is the largest private bank in Indonesia. BCA strengthens and develops products and services, especially electronic banking by introducing debit BCA, internet banking KlikBCA, mobile banking m-BCA, EDCBIZZZ, and others.
PT Hutchision 3 Indonesia
Tri is a leading cellular telecommunications service provider in Indonesia that operates a national network with 2G/3G WCDMA and 4G LTE GSM licenses.
WHO WE WORK WITH
BRIDGE TECHNOLOGY SERVICES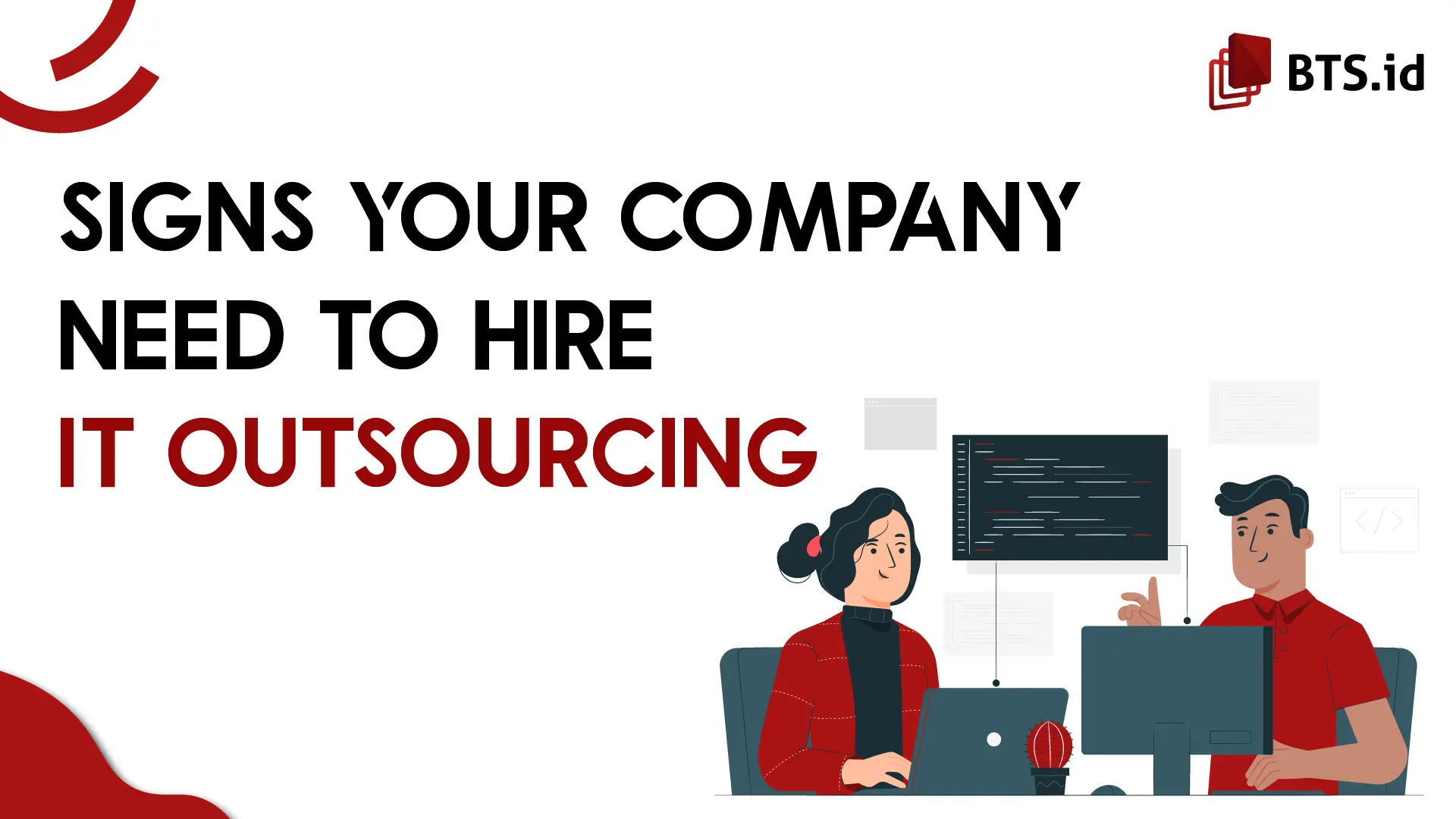 Signs Your IT Departement Need to Outsource
IT outsourcing along with its benefits and disadvantages has been playing an important role in today's tech culture. When it comes to strengthening or fulfilling business needs from an IT department point of view, there are always options; some may say to build an IT department from scratch, and the rest go and hire IT outsourcing. Budget, time, and resources may very well be the most important considerations.
However, it gets complicated when every consideration is intertwined with one another resulting in extravagant metrics that involve too many stakeholders. This would take too much time and delay any strategic move since tech and IT culture goes at a fast and dynamic rate.
To narrow things down, here are some signs which indicate whether or not you need to hire IT outsourcing. Read on!
IT Happens to Be Outside Core Competencies
Using the service of IT outsourcing should be one of the first considerations when IT is not of the core competencies of the organization. Implementing services that save expenses, increase flexibility, and allow you to remain relevant in a dynamic environment can be an invaluable asset as you remain focused on more core competencies.
This kind of operation is typically required due to a lack of in-house knowledge and development resources. When there is a tight deadline and no internal talent is capable, the situation becomes more frustrating.
Skill Gap in IT Department
Companies cannot always afford to recruit highly qualified professionals. As a result, there will be a talent deficit when it comes to developing specialized disruptive projects. You may scale up by outsourcing IT developers and expanding your expert resource pool. As a result, the skills gap is filled with specialist technical knowledge, assuring a quality output.
One of the most underestimated aspects of IT outsourcing is that it is provided by an outside organization, which also gives you outside knowledge. Therefore, not only does it fulfill your business needs, but IT outsourcing also can be beneficial for the development of your existing IT department.
High Turnover Rate in IT Department
IT talents are in great demand in recent years, and you may not always be able to satisfy their wage expectations. This might result in a high turnover rate in your IT department. One practical solution is to hire IT outsourcing to take on activities until your company is lucrative enough to comfortably hire full-time, dedicated personnel.
The Needs to Strengthen Security System
If you reckon your company is not adequately prepared for a cyberattack, using IT outsourcing can make a significant impact. An IT outsourcing service provider will often have the most up-to-date technology and know-how to give security solutions that are ideal for your company.
IT organizations may also incorporate cutting-edge technology, such as AI and self-learning, into your IT system, allowing your security system to create safeguards automatically.
IT Operations Hold You Back
If you are having difficulty managing, employing, or sustaining your IT operations, it is a strong indicator that you should consider outsourcing them. Companies should concentrate on building their business rather than on their IT operations cost center, which should be outsourced to a partner.
Companies may benefit from outsourcing models in a variety of ways, including reduced costs, faster time to market, scalability, regional flexibility, and higher quality products. The IT outsourcing model may also assist firms in having dedicated IT workers who are experts in the newest and rarest technologies and have the requisite expertise to effectively implement projects.
Looking for IT Outsourcing providers that can help you gap the bridge between technology and business? Look no further! Contact us!
Read More
Best Practices to Apply Once Engaged to IT Outsourcing
As we have been covering the background, benefits, and even technicality of IT outsourcing, there is one important thing that we must not miss; keeping balance between the outsourcing and remaining team in the company. This is one of the most important keys in generating seamless flow in managing and developing your product with high performance with the combination of outsourcing talents and remaining team.
IT Outsourcing is a strategy that will take you to great success only when you do it right.
Now the question is, how to do that? Here are some tips for you to follow to ensure a successful experience in IT outsourcing!
Well-Defined Objectives are Essential
Determine what aspects of your business need outsourcing forces and how the vendor finds the solution. By doing this in the first place, both parties can set the expectations and ensure that the service used will align with the desired result.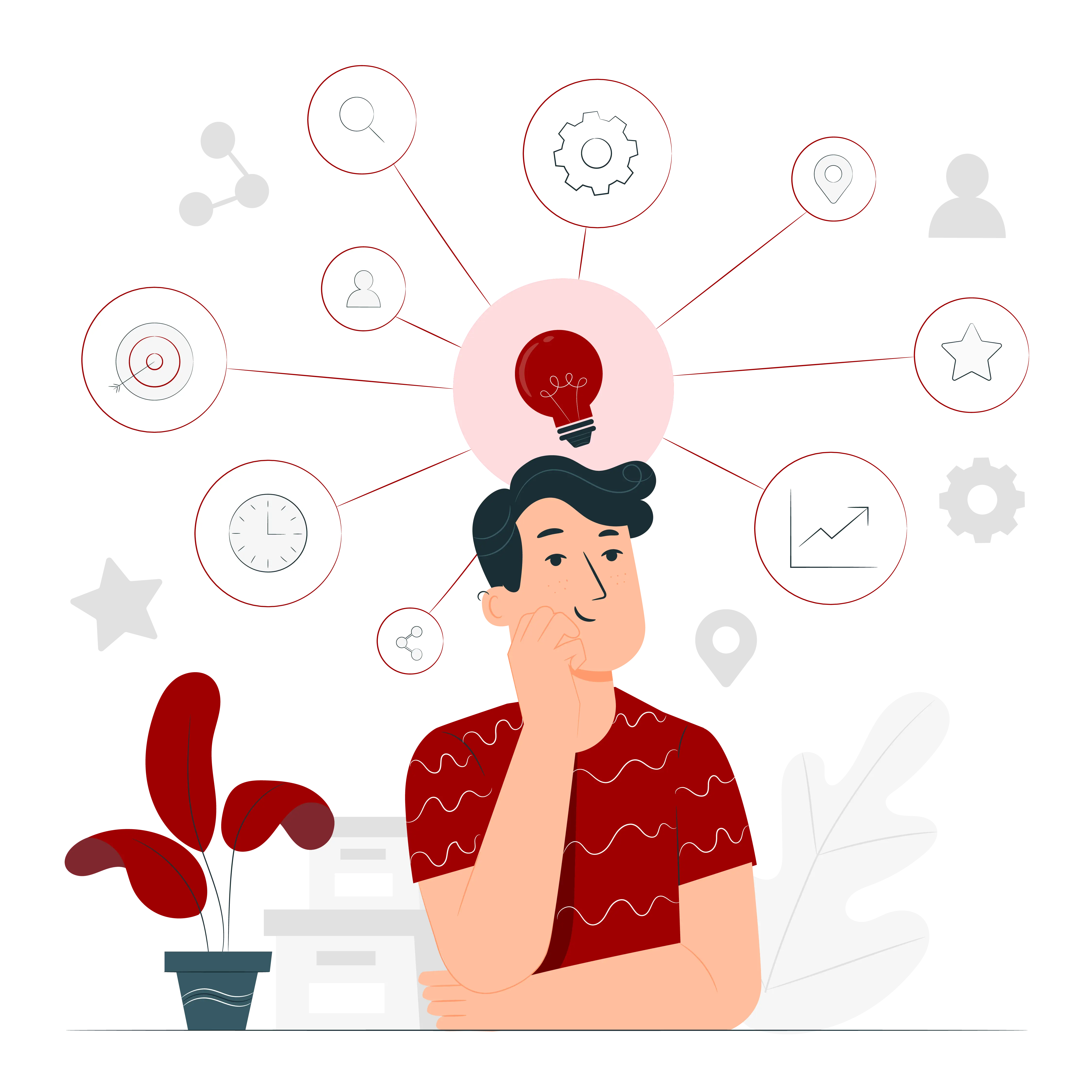 Build a Robust Foundation Within the Management Relationships
The relationship between a company and its outsourcing provider determines how successful their partnership is. A positive working relationship with your provider can be a firm foundation for long-term growth and trust.
Ensure Data Security and Compliance with Regulatory Requirements
Your customer data security should be your top priority, especially when third parties are involved. Please make sure you review all regulatory and data security requirements, then find a vendor that can comply with those standards. To minimize the risk of a data breach, failure in complying with applicable laws and regulations will result in extortionate fines and harm your reputation.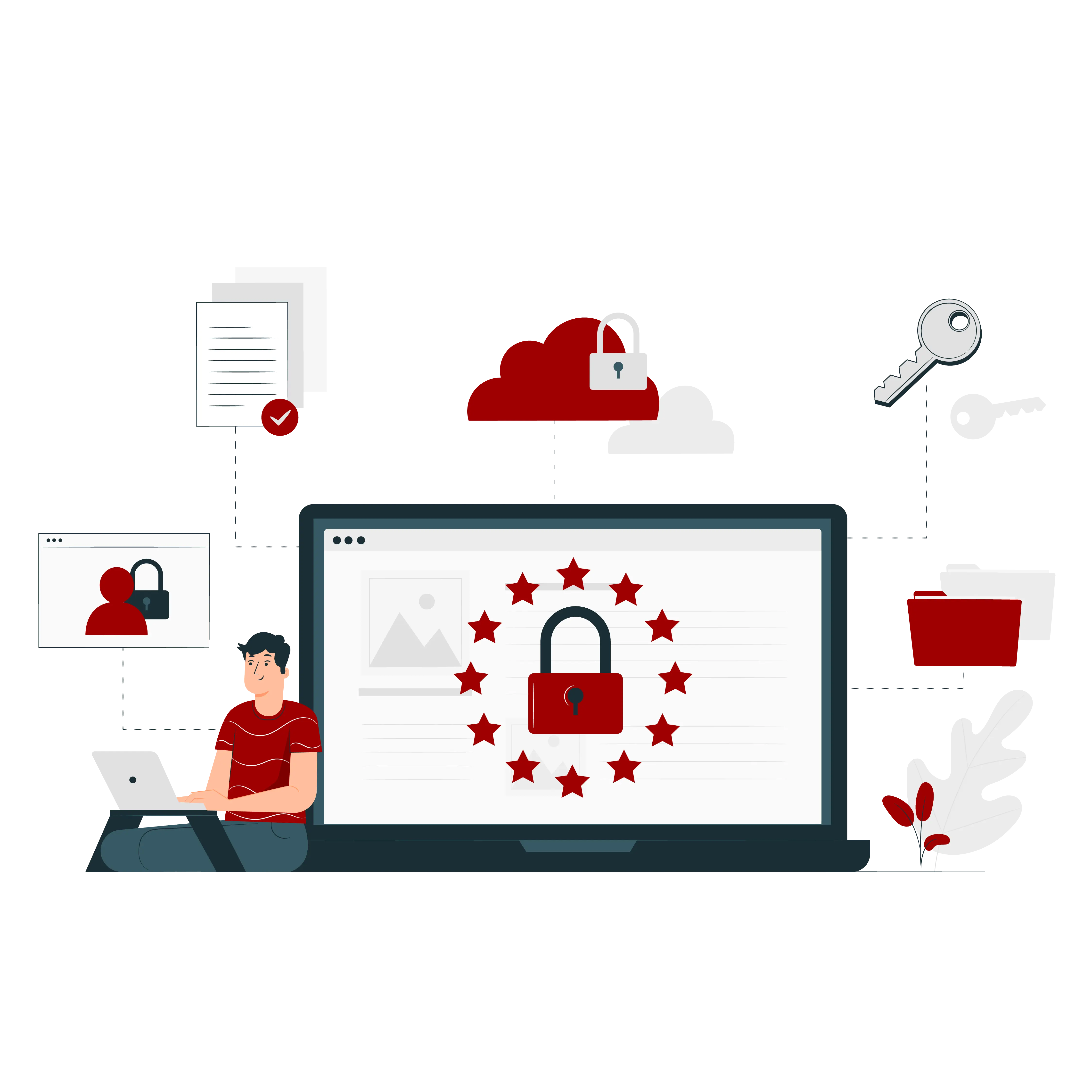 Improve Conflict Management Processes
Be aware of the possibility of a conflict, especially when you work with different people. You need to effectively resolve disputes as it is critical to improving team relationships and overall performance.
To overcome any conflict possibilities, you should create a conflict management process that both parties must follow. Ensure that these processes involve a logical hierarchy of escalation and negotiation for better representation and prioritization.
Communicate Clearly and Frequently
Communication is one of the key factors for successful outsourcing. Clarity is not enough. You also need to communicate frequently to avoid miscommunication. By doing clear and frequent communication, you will minimize errors and assure delivery, milestones, and other requirements are met. Moreover, urgent projects require intense coordination to make sure prompt delivery.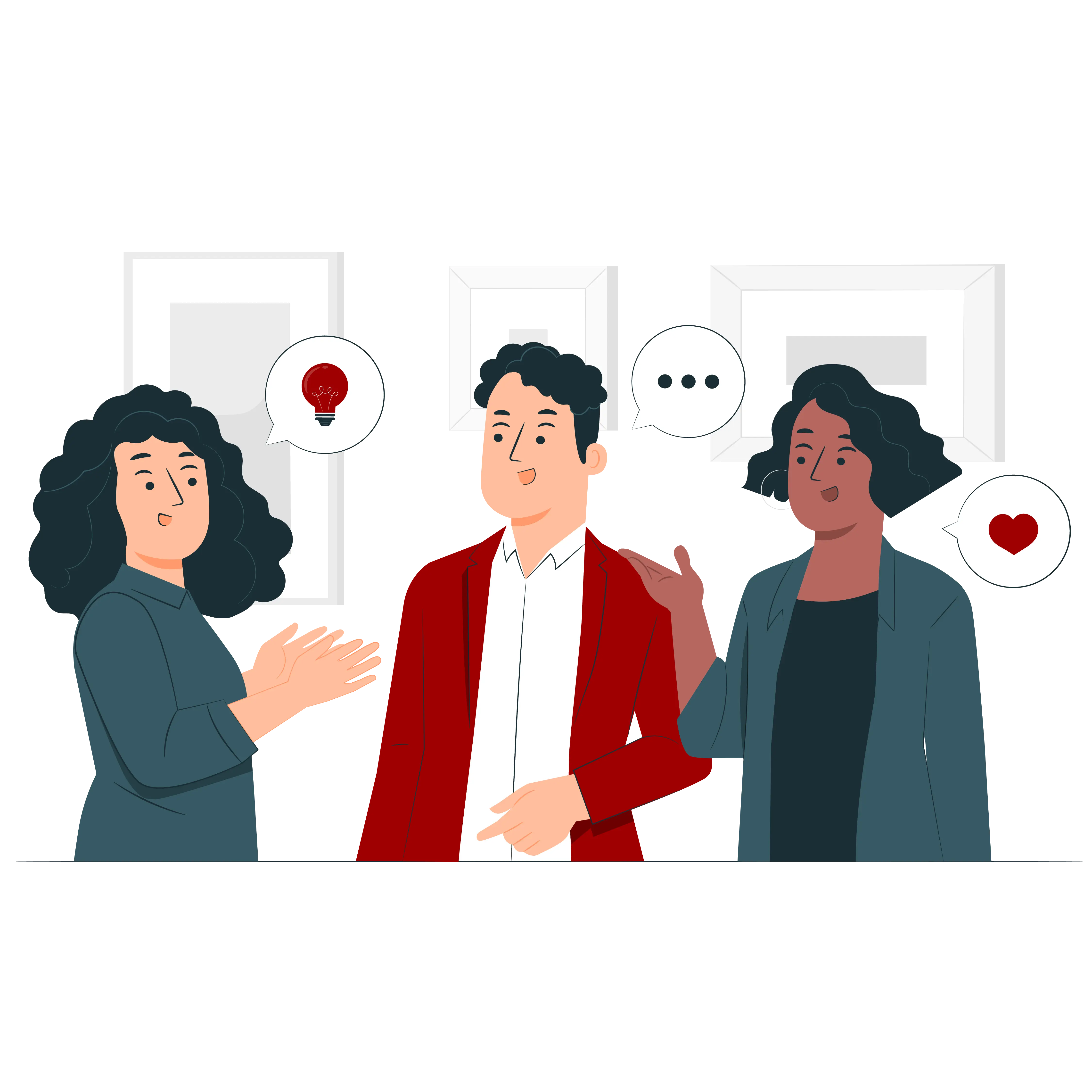 These five steps will help you to optimize your IT outsourcing strategy. Have you ensured every point of discussed best practice?
We are open to analyzing and mapping out business requirements for the best result. Fancy a collaboration before digging deeper to bridge the gap between business and technology? Contact us!
Read More
INSIGHT
BRIDGE TECHNOLOGY SERVICES
Give us your interesting feedback here
CLUTCH
GOODFIRM
REVIEW US
BRIDGE TECHNOLOGY SERVICES
We work with best-in-class brands to manage your apps so they are reliable.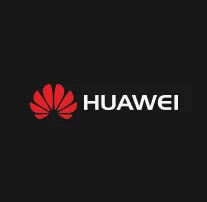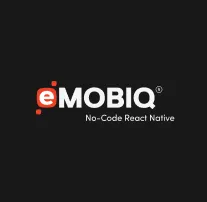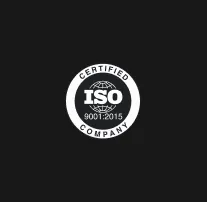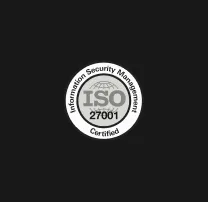 OFFICIAL
BRIDGE TECHNOLOGY SERVICES
LET'S HARMONIZE, FEEL THE DIFFERENCE
Explore how we can help you plan, build, and strengthen your digital transformation. Not only does it uplift your business value in general but also strengthen your day-to-day operations and increase efficiency
CONTACT
BRIDGE TECHNOLOGY SERVICES