CLOUD INTEGRATION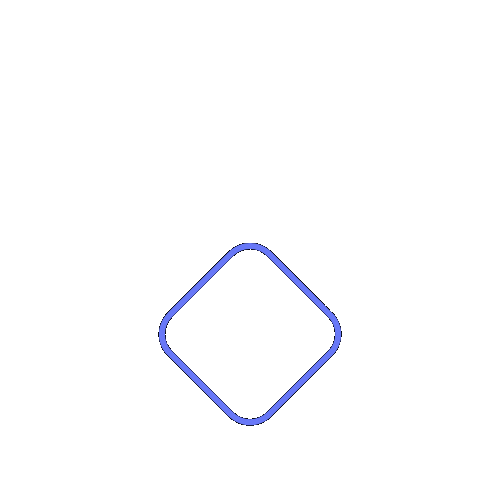 We Help Bridging Your Data
IT infrastructure gets more complex and demanding as businesses expand and develop. The changing landscapes of businesses necessitate dynamic integration requirements and the creation of an ecosystem in which various systems may effortlessly communicate with one another and remain connected. In such a complicated landscape, hybrid enterprise integration solutions that aim to develop a linked infrastructure would sustain corporate agility and provide a distinct competitive advantage in the market. A comprehensive corporate integration offering will provide you the capability to create a connected business: boost efficiencies through robust data connectivity and system interoperability across many endpoints.
Cloud Integration Services and Solutions
The adoption of cloud computing is referred to as cloud integration. Changing of operations from some data centers to a cloud infrastructure, passing the responsibility for server maintenance and application management to an external location, usually a specialist supplier.
Businesses might start considering one or more 'clouds' to assure efficiency and storage capacity not only now, but also in the future company expansion phase, to successfully execute Cloud Integration.
Connect any variety of on-premise or cloud applications within or across your organization to solve hybrid or difficult integration concerns
With no hardware, maintenance, or overhead expenditures, integration costs are reduced.
Allow auto-scalability to quickly meet growing demands, both horizontally and vertically, with the bare minimum of infrastructure and storage.
Strengthen data management to reduce manual data validation and enrichment processes with ease.
Deploy swiftly to get a faster return on investment by allowing for shorter development and deployment cycles.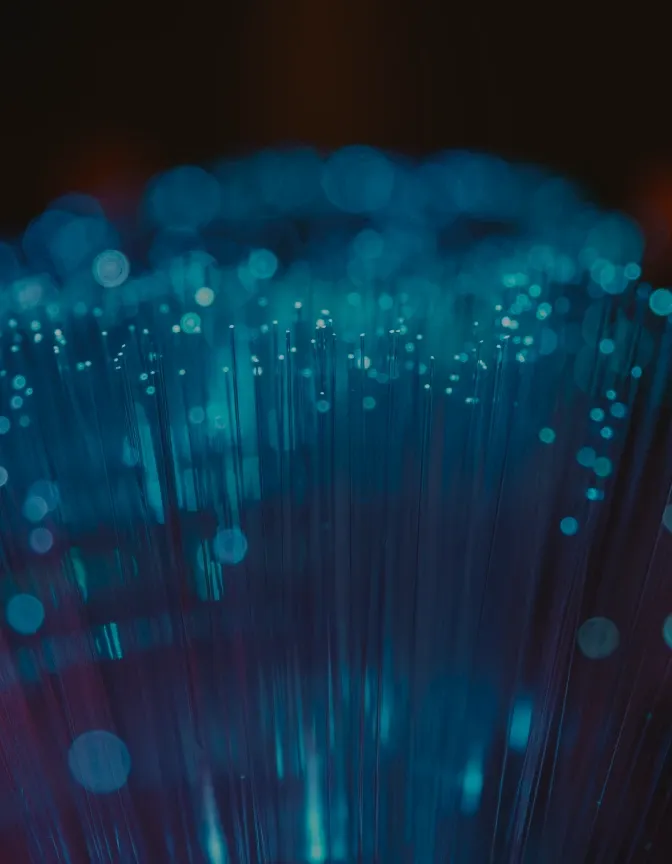 BENEFITS
BRIDGE TECHNOLOGY SERVICES
LET'S HARMONIZE, FEEL THE DIFFERENCE
Explore how we can help you plan, build, and strengthen your digital transformation. Not only does it uplift your business value in general but also strengthen your day-to-day operations and increase efficiency
CONTACT
BRIDGE TECHNOLOGY SERVICES