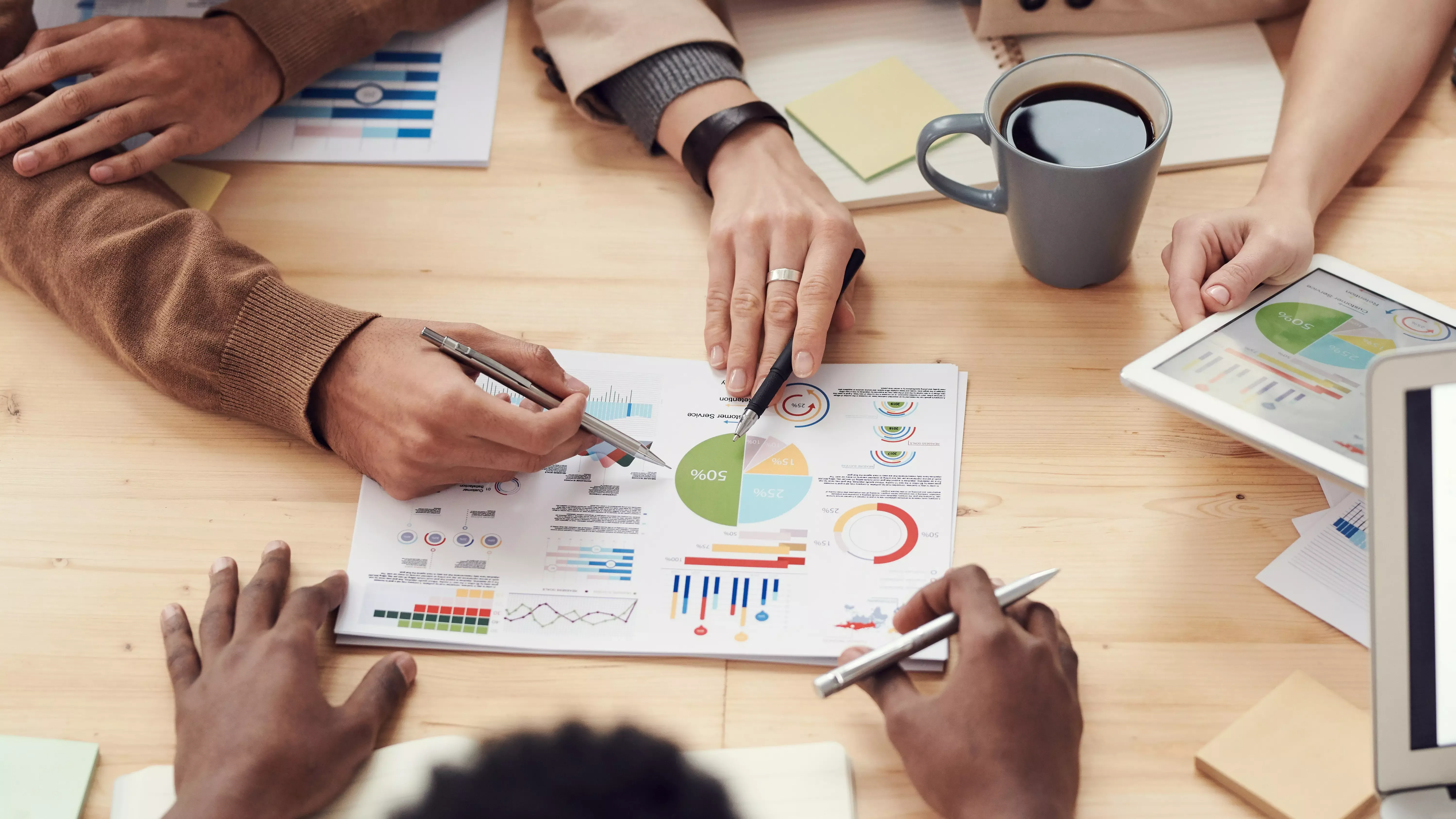 COMPREHENSIVE IT MANAGE SERVICES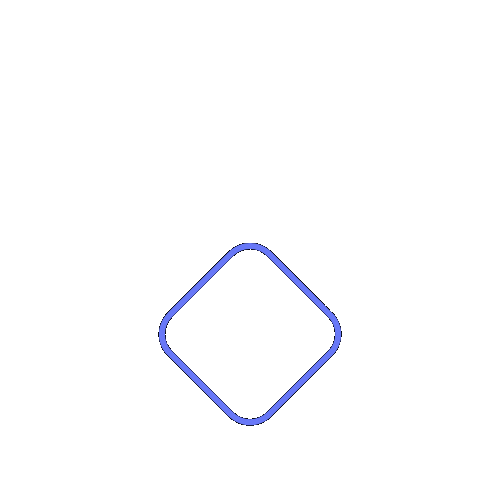 Your Mission Success Is Our Mission
Bridge Technology Service (BTS.id), one of Indonesia's top specialized software development companies, delivers frontline software solutions that allow startups, SMBs, and companies and institutions to unlock innovations and make a difference in the digital world.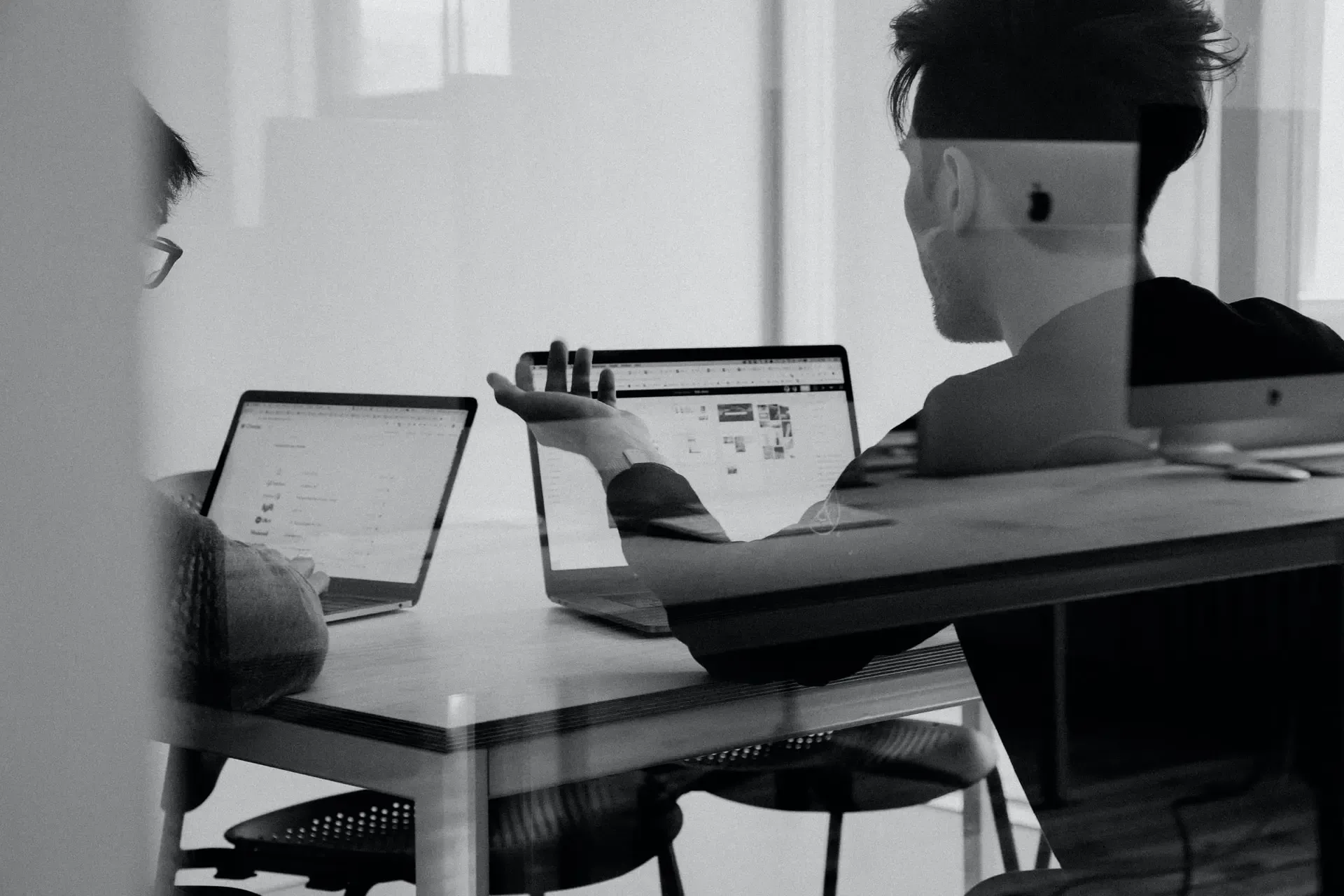 Whats Is Comprehensive IT Manage Service
We assist you get to the next level of technology way quicker while enhancing the efficiency of your current IT and reducing complexity. From cloud operations, monitoring, and help desk/workspace services through application development and maintenance, infrastructure management, and data center retirement, governance, and integration, we have you covered
Managed services are a succeeding solution.While cost-cutting is crucial, managed services are special in that :
Have been based on outcome-based results that are driven by Operational Level Agreements (OLAs), service-level agreements (SLAs), and key performance indicators (KPIs).
Emphasize the importance of specific specialized abilities.
Instead of relying on a third party to deliver full-time equivalents (FTEs), we have a built-in transformative approach that improves people, processes, and technology.
Reduce overall risk and assist the company in understanding and managing by introducing agility and flexibility into, for instance, technology and operations, which is especially critical in today's "New Normal" and rapidly changing world.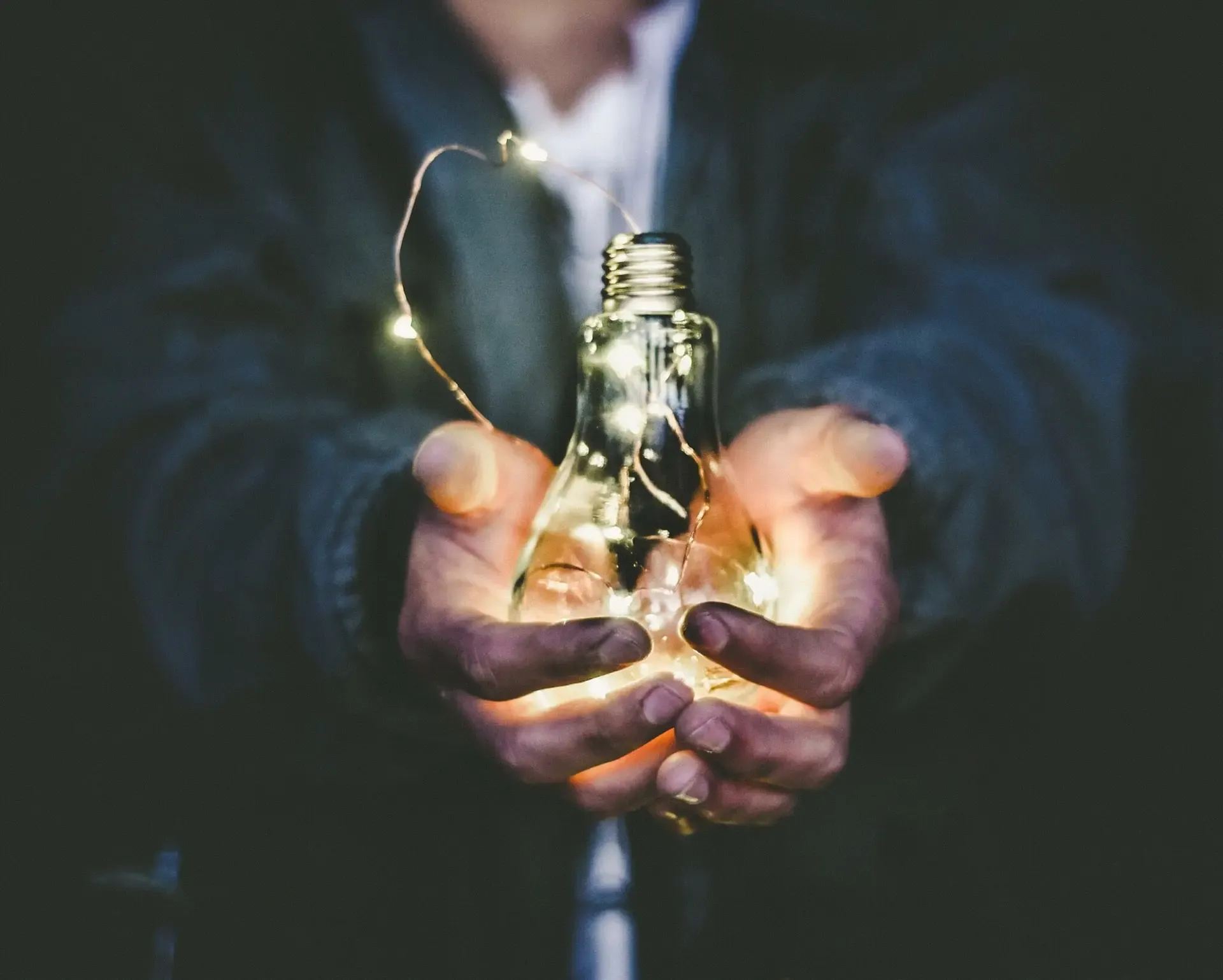 LET'S HARMONIZE, FEEL THE DIFFERENCE
Explore how we can help you plan, build, and strengthen your digital transformation. Not only does it uplift your business value in general but also strengthen your day-to-day operations and increase efficiency
CONTACT
BRIDGE TECHNOLOGY SERVICES