IT OUTSOURCING SERVICES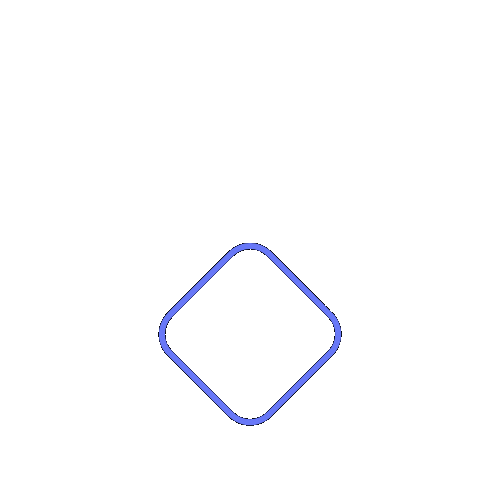 IT Developer Outsourcing Provider
Bridge Technology Services offers high quality software outsourcing services to clients worldwide, Our Development Center located in Bandung City of Indonesia.
We provide qualified software outsourcing services with great abilities, talents, and a proven strategy, all delivered with a passion for perfection. We're also a reputable software outsourcing company with well-established global capabilities, quality standards, and delivery methods that ensure business outcomes.
A professional staff and effective methods, we believe, are the most important aspects of successful software outsourcing services. A high-quality deliverable is the result of a terrific team working with equally great methods. We have a team of 70+ software engineers who are professionals in the development of modern web and mobile apps, cloud integration, Big Data, Machine Learning, and Business Intelligence.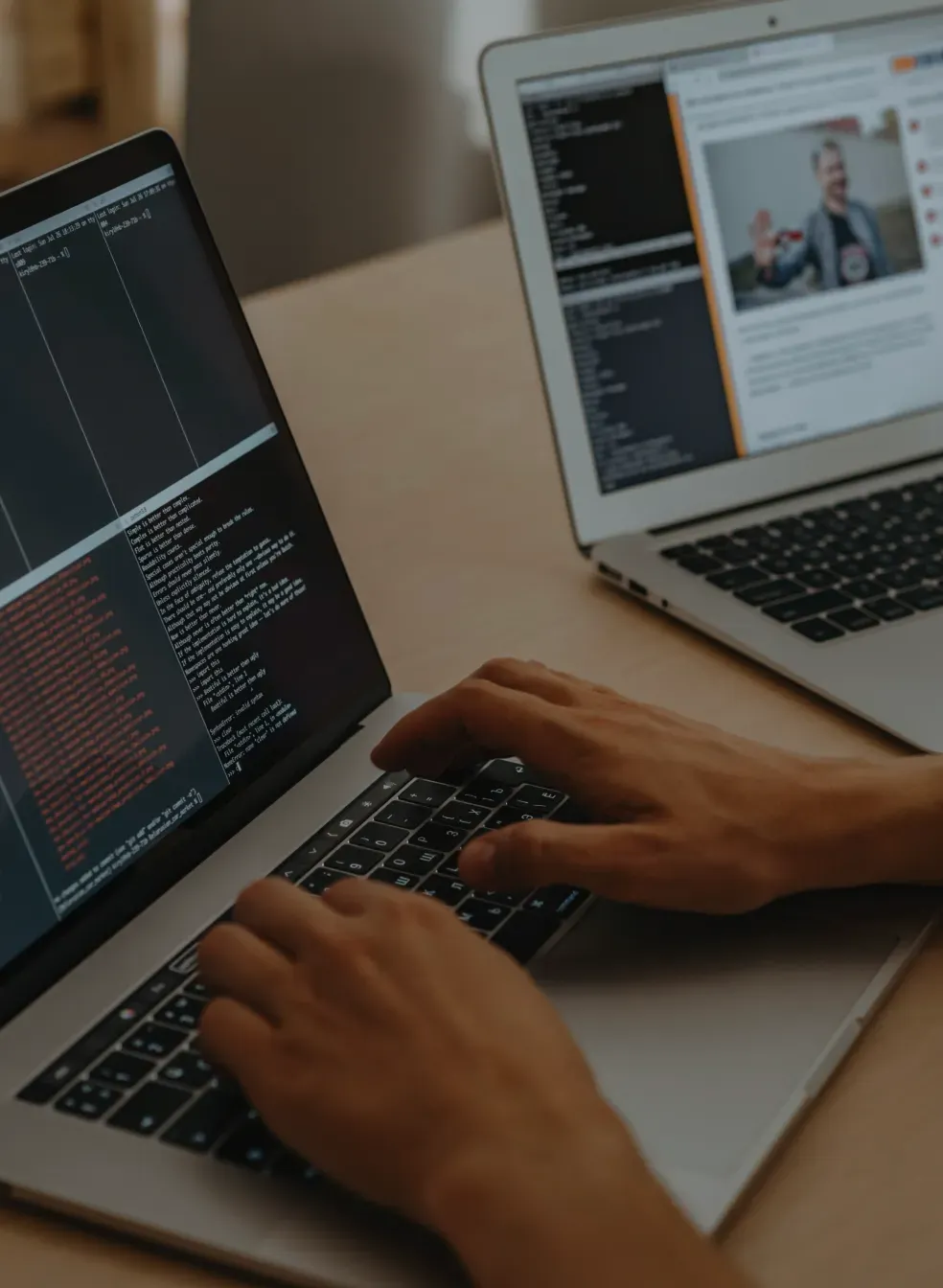 The IT environments are massive, diversified, and complex. They account for a sizable portion of a company's capital and operating expenses, and they can have a significant impact on profitability, revenue, and top-line growth.
BTS.id IT Outsourcing solutions aim to help companies and business owners respond to dynamic business needs and focus on innovation and growth. You have access to extensive technical experience as flexible and cutting-edge technology with our fully qualified outsourcing services.
1. Efficiency
IT Outsourcing runs swiftly and reasonably in core place operations reducing recruitment costs and avoiding the need to re-train.
2. Dynamics
IT Outsourcing can provide the adaptable and ready-to-deploy talents that meet business needs.
3. Specialized Mastery and Skills
Attracting, developing, and maintaining qualified resources in IT may very well be challenging. We are ready to provide you with these in-demand talents.
How We Help Companies and Business Implement the Best Solution to Complete Digital Transformation
We help you fulfill the needs of finding perfectly suitable talents with fitting qualification and certification.
Company will not have to change any infrastructure to use outsourcing services as we help strengthen on where you lack the most
Web Backend Development Expertise
ASP.Net
Golang
NodeJS
Python
JavaSpring
Laravel
Angular
VueJS
ReactJS
Mobile Development Expertise
Flutter
IOS Swift
Kotlin/Java
ReactNative
Xamarin
Gitlab
Jira
Kafka
RabbitMQ
Redis
MariaDB
MongoDB
Oracle
PostgreSQL
SQL Server
OUR OUTSOURCING DEVELOPMENT EXPERTISE
BRIDGE TECHNOLOGY SERVICES
LET'S HARMONIZE, FEEL THE DIFFERENCE
Explore how we can help you plan, build, and strengthen your digital transformation. Not only does it uplift your business value in general but also strengthen your day-to-day operations and increase efficiency
CONTACT
BRIDGE TECHNOLOGY SERVICES