UI/UX OUTSOURCING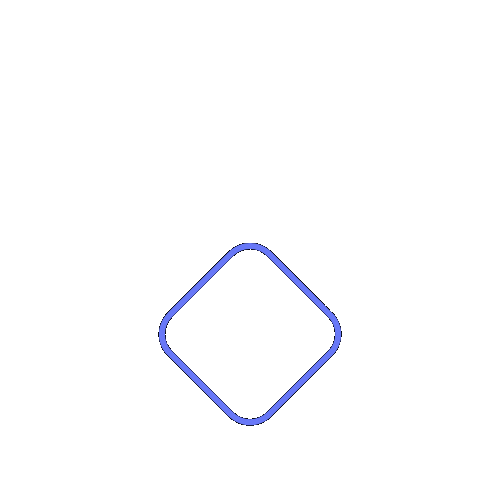 UI/UX Outsourcing Provider
Convey the most valuable brand message to users through comprehensive design thinking. BTS.id are committed to provide clients with the best solutions and talents to translate ideas and values into appealing and seamless designs in yielding relevant interface and experience for users.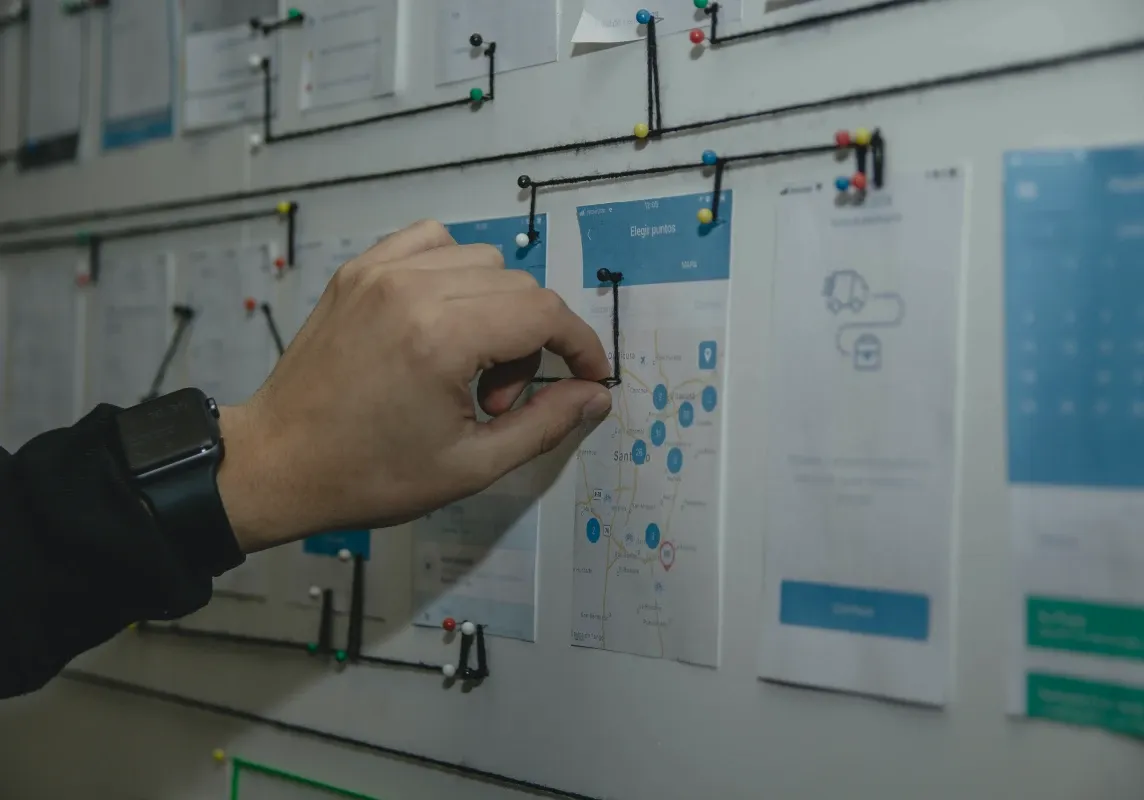 Not only does it have to be aesthetically pleasing, but a digital products should eliminate friction that enables users to operate and interact smoothly. We always intend to help build an end-to-end flow and approach set to prioritize users' convenience in terms of accessibility and function and provide clients with talents who are not only skillful but also sensitive in blending today's dynamics of the industries.
We are committed to assemble the most talented designers who are able to take on challenges in keeping up with today's product and design trends within the dynamic environment for various industries.
UX DESIGN
The focus is to determine the logic and approach of the design flow so that it provides users with seamless functionality and avoids friction.
UI DESIGN
The objective is to design a visually appealing design which sets users in awe and creates emotional connections with the products.
PROTOTYPING
Prior to development phase, we make sure all the UX and UI function by building an interactive prototype of the apps
TESTING
We involve real users to ensure that all the approach and logic of the design are in harmony both in terms of functionality and appearance through data.
FEEDBACK
As we receive feedback regarding the design, we get back to work to improve the design based on client and user experiences.
METHODOLOGY
BRIDGE TECHNOLOGY SERVICES
LET'S HARMONIZE, FEEL THE DIFFERENCE
Explore how we can help you plan, build, and strengthen your digital transformation. Not only does it uplift your business value in general but also strengthen your day-to-day operations and increase efficiency
CONTACT
BRIDGE TECHNOLOGY SERVICES