10 months ago
Support
7 Key Components of Digital Transformation Strategy
Digital Transformation Strategy
As what and how to prepare in implementing digital transformation strategy have been discussed in previous articles, it is the time to move on discussing what indicators you need to watch out for before deciding to implement ones. Read on!
Strategy and Leadership
Strategy and leadership are highly intertwined. Even the best game plan will not give you the best result if the leadership in the company is lacking. The combination of great strategy and fitting technology might help you digitize your business. However, we're talking more than that. If you want to transform your business, then you need to combine strategy, technology, and the right leadership. Visionary leadership with the spot on digital transformation strategy can lead to a better, more seamless, more cost-effective and time-effective plan to transform your business.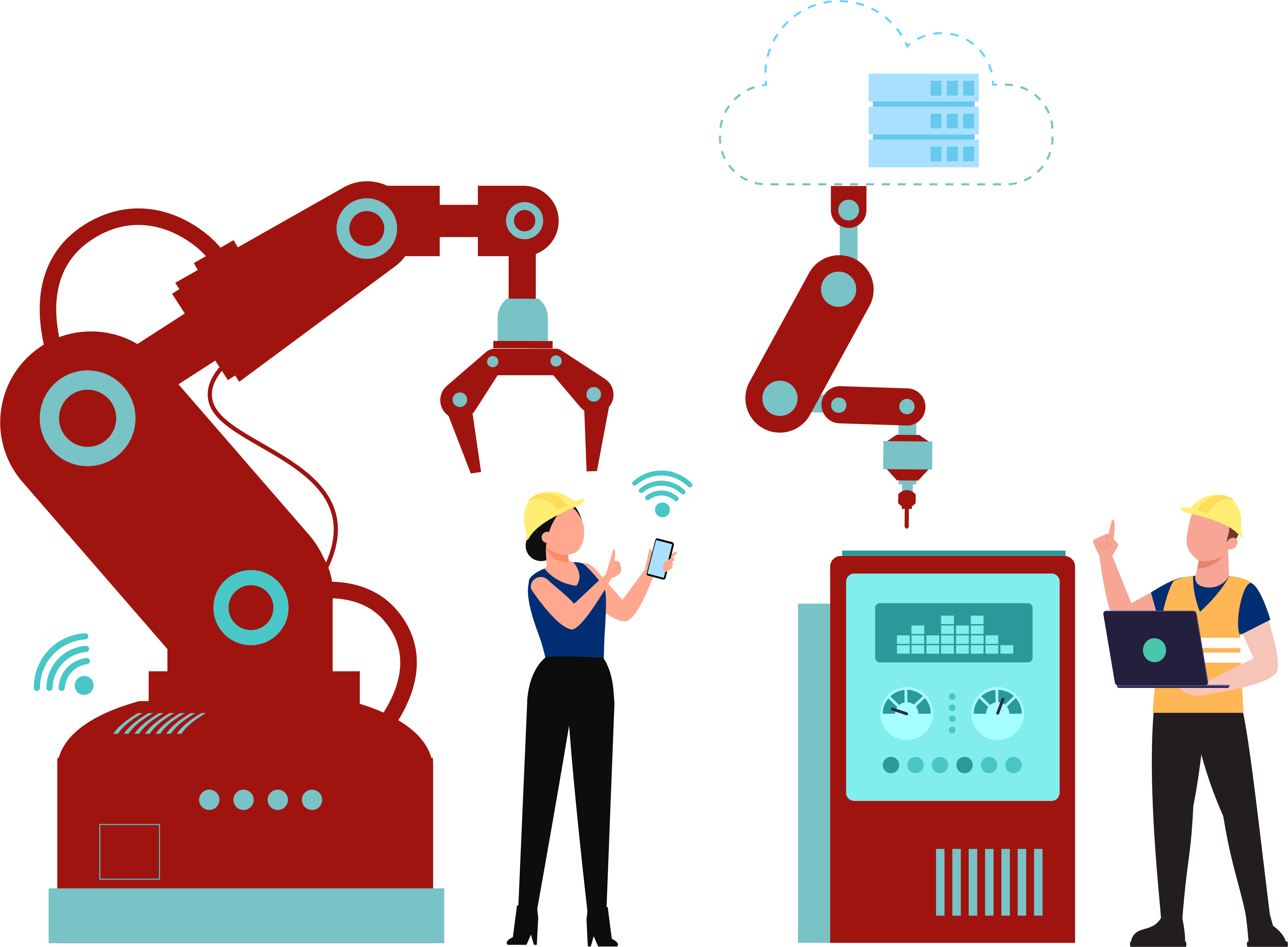 Culture Change and Communication
When talking about transformation, you must be ready for a massive culture shift. Cultural changes could give your clients and employees a hard time adapting and this makes it harder to perform any transformation. As culture is one of the most important parts of any successful program of digital transformation strategy, you might want to prepare your employees for it in advance.
How to make it happen? Effective communication can help you achieve that easier! Here's how to do that:
Communicate about the digital transformation strategy and how it will be advantageous to every stakeholder.

Manage training sessions with your employees to prepare them earlier on.

Emphasizing the importance of aligning culture with the new initiatives.
Cultural changes are not an easy thing, but you can tackle them by forming clear training schedules, providing regular updates, and being consistent with your efforts to convey them. As people said, communication is the key!
Process Optimization
Have you ever been in a position where you're in the middle of finishing your task and hoping that you could do it in a simpler way? Yes, we are all aware that every business might have several processes and operations, and as time goes by, those steps can be transformed to make all the workflows smoother and easier. This is where you need to decide the right formula for your digital transformation strategy.
The right digital transformation strategy can benefit not only the customers but also the internal teams. As all the business processes should be intertwined, you need to make sure that all of them are covered in the digital transformation strategy to reach the maximum output.
Data plays an important role in this process, especially the ones that you have gathered over the years.
The Importance of Data
Adopting digital transformation to your company should help you to eliminate your business' pain points for your team and your customers. However, you can't do it without analyzing the historical record! Or in simple words, the data you have gathered from time to time.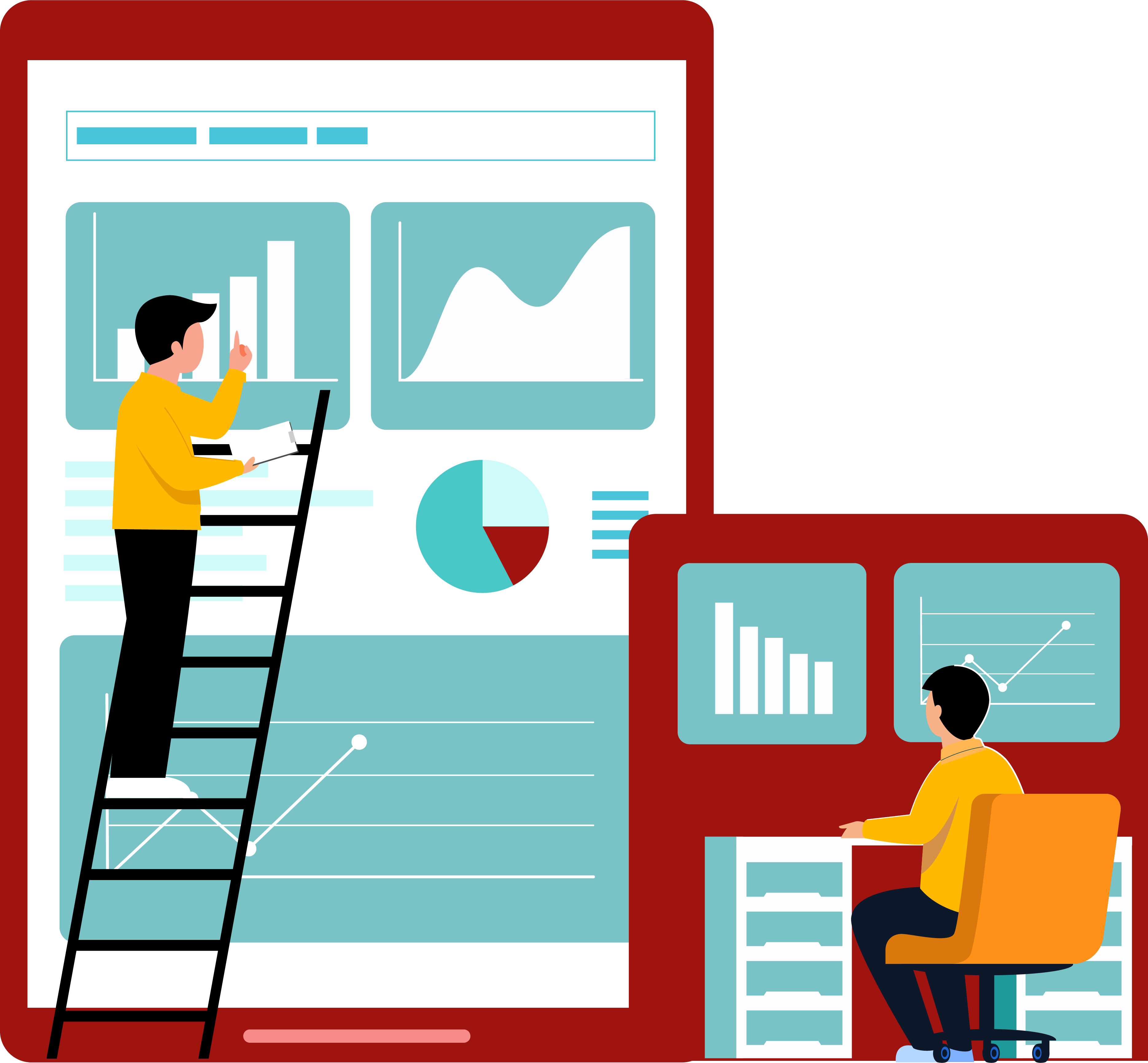 Through a collection of reliable data, you can analyze them to identify what works and what doesn't work for your company. A spot-on data analysis can help you to find out what your customer wants, hence you can upgrade your products and services based on the analysis.
More than that, data analysis can help your team to identify the best solutions to problems and lead to a better digital transformation strategy!
Embracing New Technology
New technologies are everywhere, and you are surrounded by so many options. Now, your task is to identify the fit technologies for your business. That is one of the most crucial steps in your digital transformation strategy.
You need to consider the function of the technology you want to adapt and the budget that you allocate for that. There are so many options, so make sure you do your research!
Team Structure
Enough talking about tools, let's move on to the ones who are operating them: the people! Your team structure is the most vital part of your digital transformation strategy. In short, your digital transformation initiative should be balanced and must consist of:
Spot-On Leaders who are agile and capable to bear the responsibility as the Chief Digital Transformation Officer, or Chief Digital Officer, or Chief Digital Innovation Officer, or Chief Technology Office, etc for accountability.

Business Enthusiasts that are also experts in their field! They will fill the positions like Product Managers, Program Managers, Customer Experience Leaders, Customer Success Engineers, etc.

Pack of Coders and Designers who have the proficiency and skills in areas of development, designing, and data program.
The Results
The end of your digital transformation journey, which also happens as the source of your new beginnings, is the result. Once you get your initial result, take it into account and plan long-term strategies to scale the digital transformation.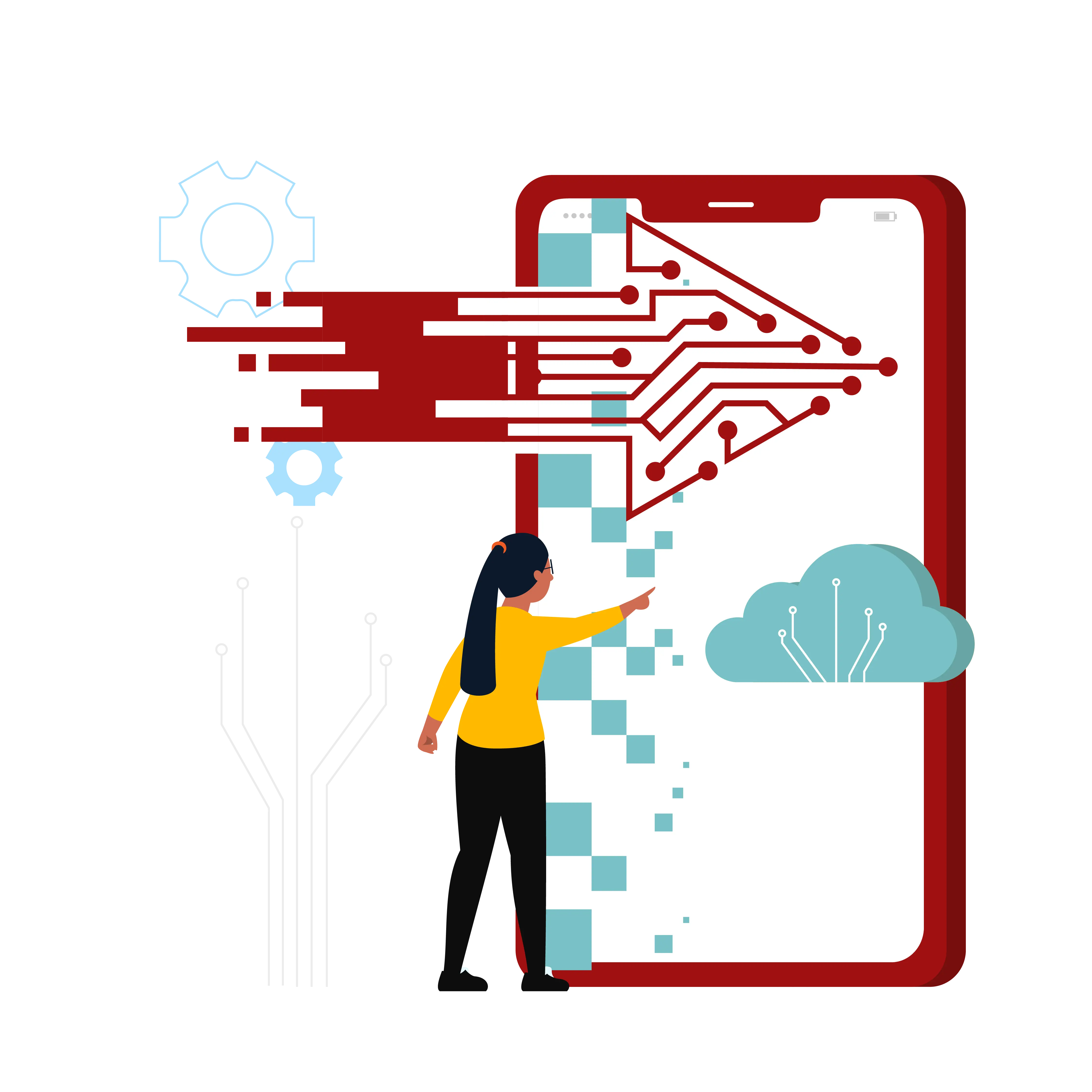 Sometimes, you and your team must change the way you do things, or even the direction you take to reach the goal. Your team must be flexible to embrace changes.
At the same time, it is important to have consistency. Be consistent to follow the detailed strategy you have formulated, but when changes are required, be open to do that!
Looking for IT Outsourcing providers that can help you realize digital transformation and bridge the gap to your business? Look no further! Contact us!
HIT US UP
BRIDGE TECHNOLOGY SERVICES
HIT US UP
BRIDGE TECHNOLOGY SERVICES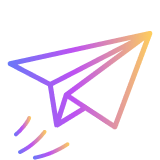 Your request has been sent, please wait for our reply
MORE ARTICLE
BRIDGE TECHNOLOGY SERVICES
MORE ARTICLE
BRIDGE TECHNOLOGY SERVICES