1 years ago
Outsourcing
A Brief Introduction to IT Outsourcing
What is IT Outsourcing?
You might have heard about IT outsourcing, or in fact, are looking for more in-depth information on how it works and whether it could work for your company or not. Here is a short introduction to IT Outsourcing, followed by its primary objectives.
So, what is IT outsourcing? In short, outsourcing itself is the contracting of a third party to manage a business process more effectively and efficiently than can be done in-house. IT outsourcing is a specific type of outsourcing where you are able to reduce the cost of hiring a professional IT talent or even an IT team for your company.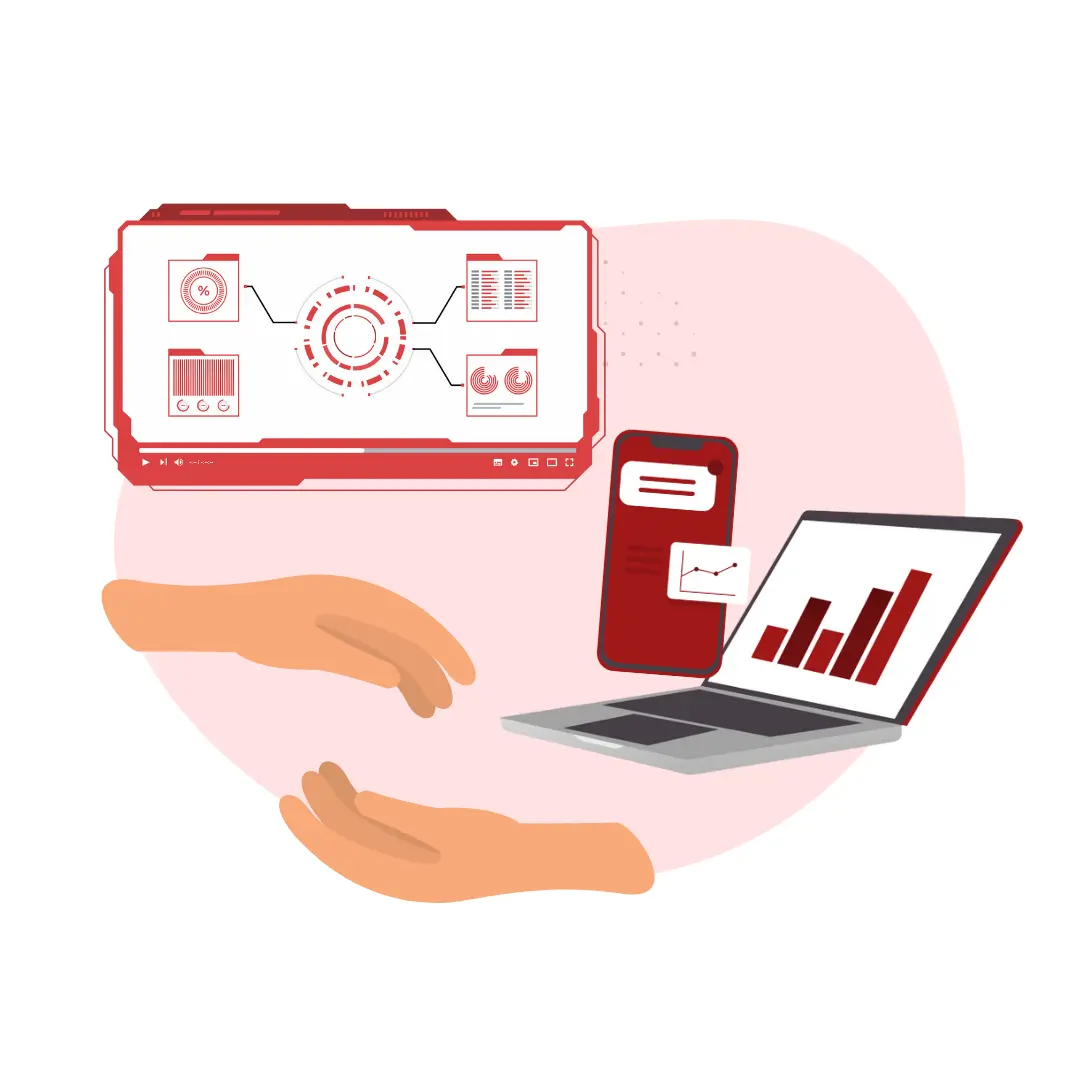 There are probably good deals with outsourcing companies in Indonesia. However, before you decide to hire one, you should never underestimate the risk that comes with outsourcing if it is not done properly. Otherwise, it can be a great success if it is done rightly, follows due process, and proceeds with realistic expectations and a clear understanding of where the benefits are likely to emerge.
Primary Objectives
As Mark Kobayashi-Hillary in his book, Outsourcing to India, states that there are several objectives when it comes to IT outsourcing. The six of them are:
Focus on Core Competencies
There are common cases where companies are not using their talented people optimally because they are focused on their day-to-day tasks and processes that are not strategic. That is where outsourcing can help the company to fill the necessity by being focused on performing their core competencies.
IT outsourcing companies strive to do the best they can do for their clients. Quoting Kobayashi-Hillary in his book that, "They have the infrastructure in place to offer a high-quality service that can even be measured using global standards such as ISO and CMM."
It is no secret that many companies are struggling to find the best talents. When it comes to tech, the struggle gets more specific. Technology skills are something that has to be nurtured over time, as it revolves rapidly every year. That being said, companies have to provide their in-house engineers with proper training periodically, and sometimes, because of many factors, it is not possible to do. It provides a solution for this issue. They will constantly be training their people so you only get the best representative to assist your needs and complete your projects. They too are capable of offering you engineers with certified skills in any discipline you care to name.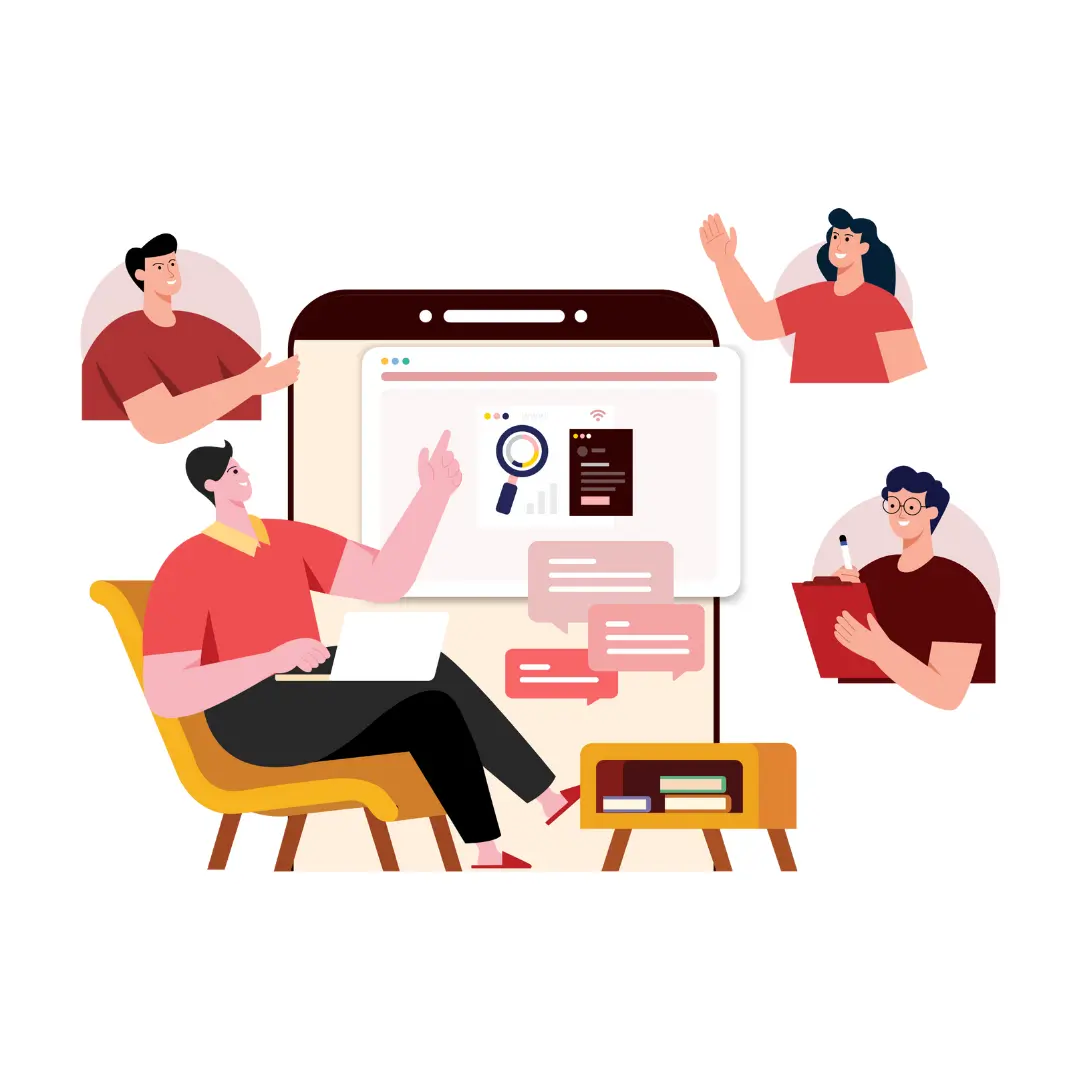 Kobayashi-Hillary himself stated that "An outsourcing vendor can afford to invest in better systems, networks and other technical services because the cost will be spread across various clients. Every client will benefit from the use of the latest computer hardware or call center technology, without the need to invest millions in purchasing the premises and equipment this would require."
As stated in point three, that service provider will constantly be training their people and can offer you, engineers, with certified skills in any discipline you care to name. When working with IT outsourcing providers, you can be guaranteed the latest skills are always available. It offers versatility to different needs of projects or products.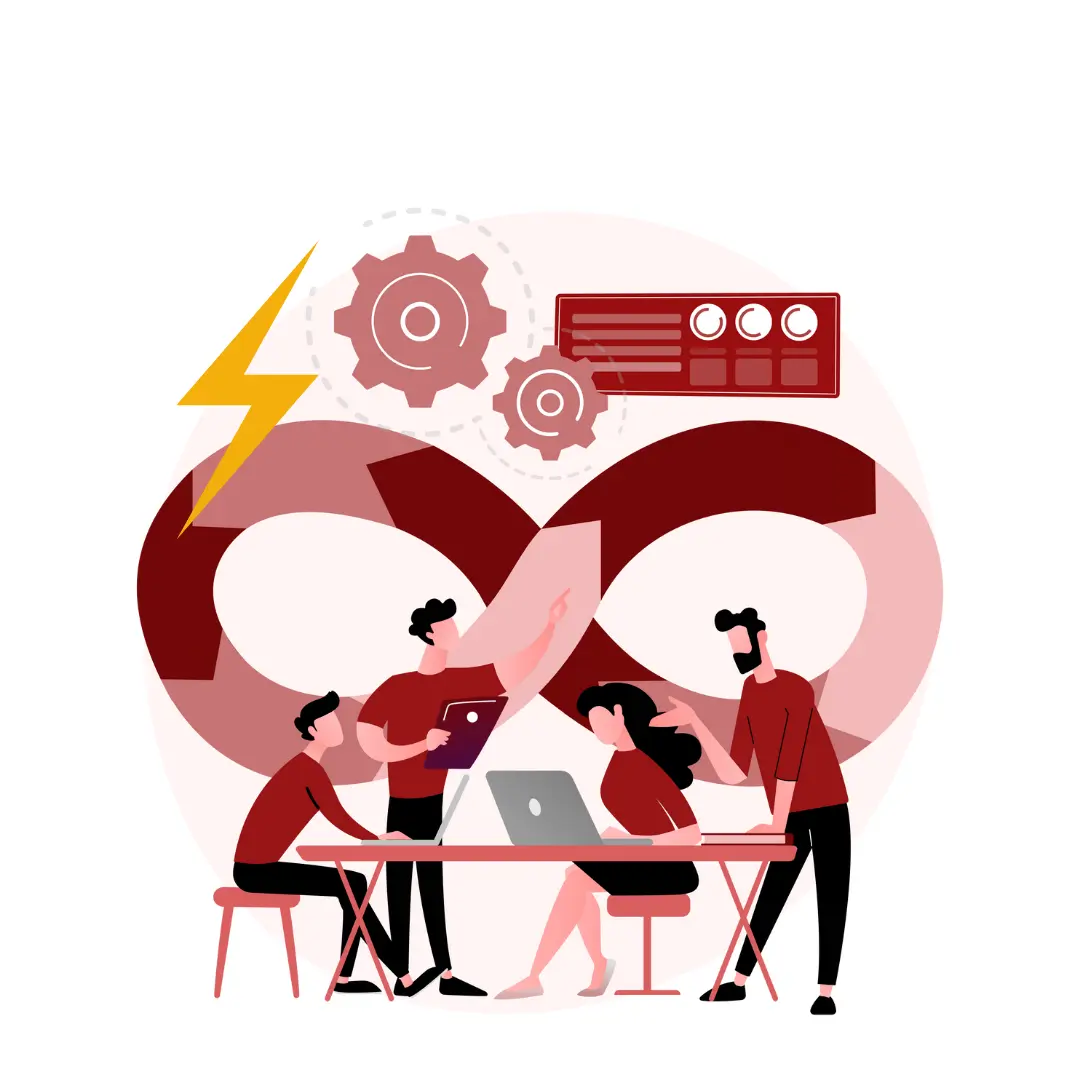 Outsourcing allows the company from the capital charge of office space and equipment. Through outsourcing, companies are able to hire talent or even a team whenever a service needs to be quickly done to meet demand and then released to the vendor as the project goes into decline. This allows a level of flexibility that is impossible to achieve with in-house services.
In search of the right IT outsourcing company that would provide you with the best IT talents to help you complete your projects effectively? Look no further!
Contact Us:
Email: info@bts.id
HIT US UP
BRIDGE TECHNOLOGY SERVICES
HIT US UP
BRIDGE TECHNOLOGY SERVICES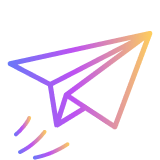 Your request has been sent, please wait for our reply
MORE ARTICLE
BRIDGE TECHNOLOGY SERVICES
MORE ARTICLE
BRIDGE TECHNOLOGY SERVICES